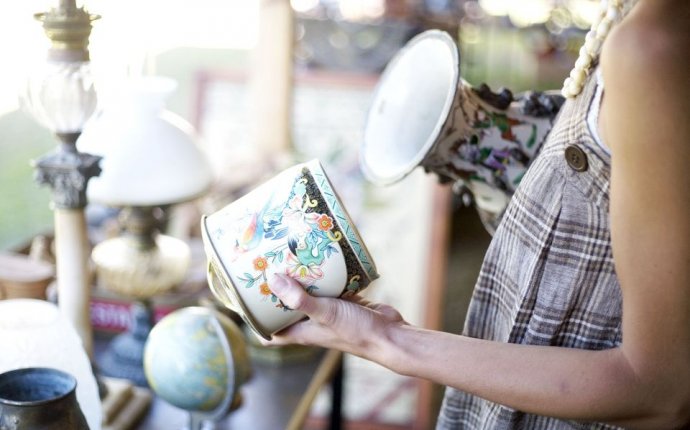 Age of Antique
There has been a debate over what an antique is for years. Some say an Antique is:
An object of considerable age valued for its aesthetic or historical significance. In the antiques trade, the term refers to objects more than 100 years old.
Some dealers are attempting to lower the standard of an antique. They believe that items over 50 years old should be considered an antique. Those who are reputable antique dealers say the 50 years definition lowers the standard to a point that dealers can sell collectibles under the name of antiques.
This leads us to the word Collectible. A collectible is a term that describes valuable objects less than a hundred years old, often distinguished from antiques, which as a rule are more than a hundred years old.
Then we have the word vintage which originally applied to the age of a bottle of wine. This term was hijacked and is now used to describe item that has cycled back into fashion or less then 25 years old. This term is generally applied to the time period 1960-1979. The time period 1950-1959 is generally referred to as retro both these terms can be applied to items less then 100 years in age.
However, it should be known that the label "antique", "vintage" or "collectible" has no real effect on the value of an item. The value of an item is determined more by whether there is a demand for it. There are very rare antiques which are sold for much less than a newer collectible, but this is because there is no demand for the rare antique and a high demand for the newer collectible.
When it comes to purchasing items on the antique or collectible market, the buyer should do a lot of research before handing over any money. Flea markets with antique stands, antique shops, and antique malls are plentiful, so dealers have a lot of competition in stocking their shops. This can lead them to price their items much higher than their true value, which is a bad investment for you. Why buy an antique or a collectible for more than its value?
So, when you compare antiques to collectibles, antiques stand the test of time. Their value remains stable. Collectibles, however, are priced more on a whim and their long term value is highly speculative. Implement caution when investing in collectibles as opposed to antiques.
Source: www.antique-hq.com