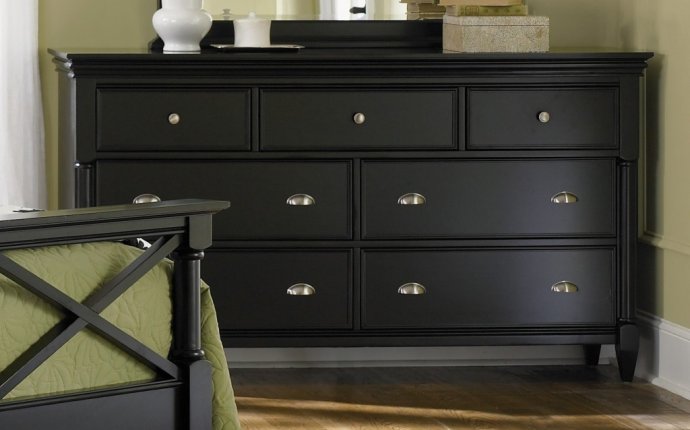 Green Antique Furniture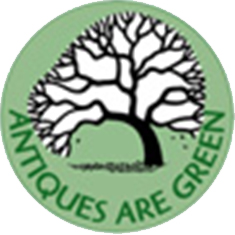 Green as in an item that has been or is being repurposed, reused, or recycled; with the simple answer being, yes of course.
For centuries, people with a keen eye for style, design, craftsmanship and history have chosen to decorate their homes, hotels, public and work spaces with furniture purchased or handed down from past generations. Likewise, many people without means, out of necessity, just continued to reuse their family heirlooms.
In both cases, by continuing to use pre-existing or antique furniture the destructive cycle of depleting our forest, air and water resources was and is greatly decreased.
Today, with determined efforts and common sense, many smart and eco-conscious consumers are still choosing antique furniture for its beauty and history and craftsmanship. Buying an antique, second-hand or discarded item is beautiful recycling and reusing and repurposing, that just makes sense.
The antiquing choice isnt a self-sacrifice to save the plant, but beautifully benefits both the seller and the buyer and does actually contribute to saving the planet.
Think about a 200 year-old table. This table has had probably 8 previous owners, passed down for 8 generations. What a history it has had and now you have become part of its ongoing history and provenance.
While antique furniture is positive for our forest, air, water and landfills, what about the carbon footprint of transporting items from another country or another area throughout the decades? While no exact determination has been calculated about this, most experts say the benefits of antiques far outweigh any transportation issues.
Most of Silk Road Collections antique items are purchased directly in China. To decrease the carbon footprint of transporting these pieces from China to the USA, we select large, energy-efficient, ocean-going ships, and bulk trains.
Another element of being eco-friendly is the concept of sustainability; can a practice continue in the future without self-destructing because of overuse. Sustainability was not a concern during the Ming Dynasty in China, when during this time forests of Huanghuali wood were cut down and not replenished; almost to extinction. This beautifully grained wood with its golden-yellow to reddish-brown hue and sweet fragrance was used in crafting furniture for the royal Ming court. Today, these rare, beautiful pieces sell for thousands, and up to millions of dollars.
A positive example of using sustainable woods for crafting furniture is bamboo. Many Chinese antiques are made of bamboo; which is one of the most sustainable products used in crafting furniture and home decor.
The interior design industry is a leader is promoting the benefits of incorporating green and sustainable concepts into buildings and furniture selection, via its Leadership in Energy and Environmental Design, LEED, accreditation certification programs. One of the LEED objectives is to use green furniture for at least 30% of the furniture budget.
Source: www.silkroadcollection.com