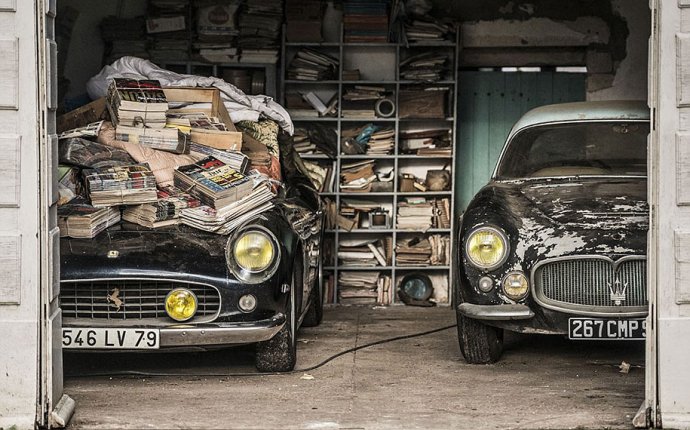 Antique in French
Meet the antiques aficionada behind the popular online boutique and blog French Garden House. Entrepreneur Lidy Baars, of Huntington Beach, California, explains how family matriarchs shaped her love of heirloom pieces—a passion for provenance that has never lost its allure. Below, we learn more about Lidy's upbringing, her most cherished possession, and the winding path that ultimately led to a business of bliss.
I adore antiques. They give us a way to live with the beauty of the past and connect with people who have gone before us. Timeworn furniture with the patina of wear and tear, forgotten vintage heirlooms that delight the soul, and simple utilitarian pieces with their functionality and simple beauty all make my heart beat faster. It is no surprise that I became an antiques dealer; I spied a little antique children's toy in the window of an antique shop when I was a teen and borrowed enough money to buy it. At a time when my friends were saving up for the ultimate pair of jeans, this was what I wanted more than anything. It was the first antique I bought, and I never looked back! Since then, I have bought antiques to make our home a place we love to live, surrounded by bits of the past.
I was born in Holland, and for a few years after my parents divorced my mother and I lived with my grandparents in their grand four-story house. My grandparents' home was filled with beautiful French and Dutch antiques, and it was there that I developed my passion for antiques. In every home I've lived in since, I have tried to recapture the same feeling my grandparents' house had—filled with beautiful things but comfortable and meant to be lived in. When my mother and I immigrated to the United States, I left behind little scraps of paper taped to the bottom of my very favorite pieces of their furniture and objects with "belongs to Lidy" written in pencil. Today, those antiques are cherished parts of my own home décor.
Continue Reading
1 2 3 4 5 Single Page
Source: www.victoriamag.com