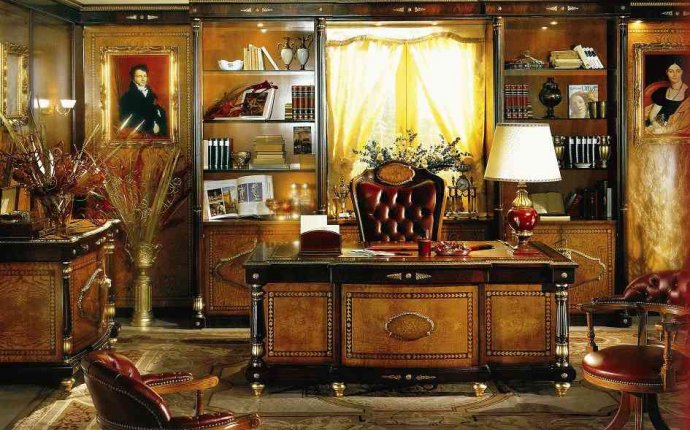 Antique Furnishings
Tours at the Tenement Museum, on Orchard Street, are usually benign educational affairs, celebrating the city's immigrant past. But, since the election, conversations have grown contentious. One tour member, who could appreciate Ellis Island but would extend her sympathies only so far, said, "Immigrants back then were different, " starting an argument. Tour guides have been receiving special training to cope with what one docent called "the current political climate." Still, the show must go on. A new exhibit, on postwar life on the Lower East Side, opens next year, and preparations are under way.
Pamela Keech, the museum's curator of furnishings, arrived at the Brooklyn Flea on a recent Saturday morning in search of a vase shaped like a brandy snifter. "Today's really a scouting mission, " she said. She wore a black dress over jeans, with fingerless gloves. "I love shopping—I don't even care what I'm looking for."
Also on her list were a Zenith TV set, a wire soap dish, and a Hollywood-Regency-style standing ashtray. Keech is re-creating three postwar apartments for the museum, each one belonging to a different historical family. There's a Puerto Rican mother of two, a Chinese woman with four children, and a family of Holocaust survivors. "I think of it as writing a visual historical novel, " she said.
For months, the museum conducted interviews with the now grown-up children who once lived in the apartments on which Keech's work is modelled. She studied the transcripts to make shopping lists. "I circle everything that's an object. If she says 'toast, ' I circle 'toast.' If she says 'radio, ' I circle 'radio.' " The daughter in the Jewish family loved Paul Anka, and one of the Chinese girls was obsessed with "The Brady Bunch." The Puerto Rican mother had a weakness for ceramic figurines, which she kept on top of her TV. "She had lots of tchotchkes, " Keech said. "I guess she didn't call them tchotchkes, though." Keech eyed a Remington Duchess shaver approvingly, then flipped through a booklet titled "Cakes Men Like." "I perish with love for everything in this booth, " she declared.
Keech has been in charge of furnishing period apartments since 1994, when the museum could afford to pay her only in fruit baskets. Her budget then was roughly two thousand dollars per apartment (now it's closer to thirty thousand), and she didn't have the Internet to help her. "I did everything on foot, " she said. That involved forays upstate (Stormville Airport flea market), and to Connecticut (Elephant's Trunk) and western Massachusetts (Brimfield). Once, she spent a year trying to get her hands on a 1935 calendar. A trip to Pennsylvania, where she bagged a maroon velvet settee from the eighteen-seventies, after eighteen months on the hunt, brought her to a motel near the federal penitentiary in Lewisburg. Through the walls of her room she could hear the murmurings of two men who were in town to visit a jailed crime boss. "You get yourself into stuff sometimes, " she said. A few years ago, she moved to Nashville, Indiana, where she lives above a curiosity shop that she owns called the Emerald Pencil.
Source: www.newyorker.com