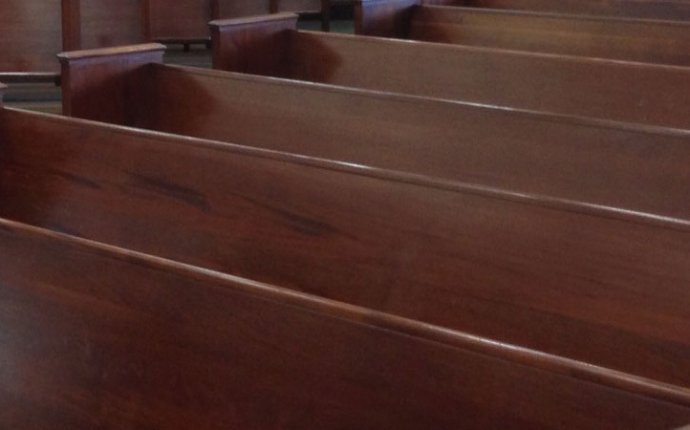 Antique Furniture Restoration Atlanta
Hillmann's Restoration is a full service antique restoration firm. Owned by Brian Hillmann, who's a master restorer with over fifteen years in the business, we offer a wide range of restoration and conservation services for your period antiques Brian has the unique perspective of not only working on period antiques but also being involved in the retail end of the antique market. The years of experience and exposure to fine furniture gives Hillmann's Restoration the advantage of knowing how to fix your favorite antique and knowing how it should look when it's finished. Our goal at Hillmann's Restoration is not to make your fine furniture look new again. We aim to make it look original but well taken care of and, in essence, untouched over the years.
Services Offered:
Brian Hillmann is a master restorer with twenty years experience in the antique restoration field. Hillmann's Restoration is a full service restoration firm for all of your fine furniture needs. Services range from refinishing and restoration to conservation including research and lab testing when needed.
Contact Information:
Professional Restorer, Owner:
Brian Hillmann
Location:
Mail Only
Hillmann's Restoration
485 Stagecoach
Stock Bridge, GA 30281
Shop:
Atlanta, GA
Hours:
By Appointment Only (9-5 Mon-Fri)
Phone:
Voice: 404-226-2668
Web Site:
Email:
Service Area:
Atlanta area but will accept shipped pieces from anywhere in the continental United States. Our firm has a large loading dock and we ship to every state in the nation.
Source: prorestorers.org