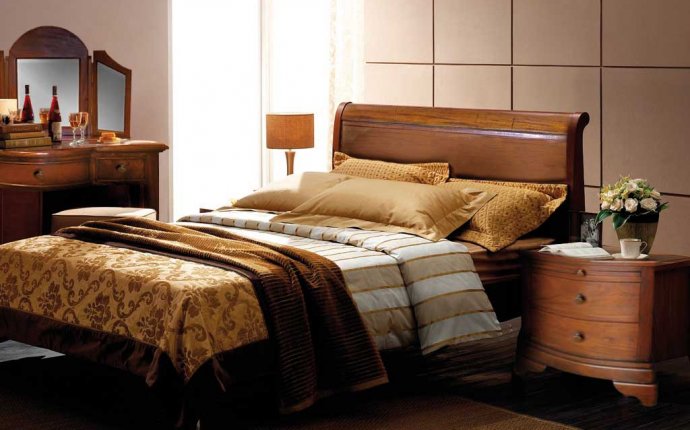 Antique Mahogany Bedroom Furniture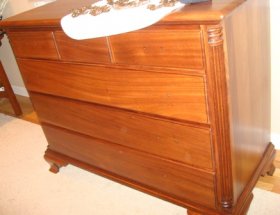 Vintage Furniture Tips by Klinginfo.com
After five years of talking to people through Klinginfo.com and also our personal experiences with vintage furniture, we decided to share with you these helpful thoughts: First on the list are some tips on cleaning and refinishing vintage furniture. Second, what can be done with vintage wooden beds? Finally, we would like to discuss the construction quality and value of vintage Kling Furniture compared to today's typical new furniture.
Tips on Cleaning and Refinishing Vintage Furniture
The first step is to remove all dust inside the chest and drawers with a vacuum or blower and then wipe down with a damp cloth.
Next wipe off the dust on the outside of the furniture with a damp cloth. The cloth should be damp but not wet. For crevices and styled feet you may wish to use damp Q-tips. For pieces in very good to excellent condition this may be sufficient.

If the furniture finish has a build-up of wax or fingerprint oil/dirt on it then a mild solvent such as mineral spirits is recommended. Mineral spirits should be used very sparingly with a soft cloth. If it is to be applied across the piece you may wish to remove the drawer pulls as this will make cleaning the finish easier and more consistent.
The Kling family has had very good results on mahogany pieces using Howard Products Restor-A- Finish to cover scratches, water rings, white heat marks, and to bring some color and luster back. This product comes in different colors, such as "mahogany." It should be used sparingly and if used too liberally will darken the furniture. Some of our customers have also reported good success with this product. Another simple way to enhance a finish is to reapply a thin coat of good furniture paste wax like Brixwax or Minwax.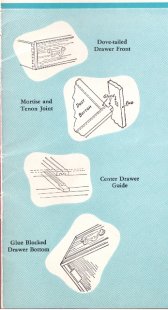 "Stripping" and completely refinishing a piece of Kling Furniture will rarely be worth the time and money invested. Normally the goal is to make the best of the existing finish using the steps above. However, we have seen people who have refinished Kling mahogany and cherry pieces with beautiful results. Be aware that the dark factory finish on mahogany and cherry was designed to provide a consistent look on all drawers and the case. Refinished mahogany and cherry pieces tend to be lighter, redder, and show more of the lovely grain. However, there are likely to be significant color and grain differences between drawers and this becomes apparent in refinished pieces. Kling pieces should not be dipped in a strip tank or hard sanded. These procedures may ruin the furniture and its value.
This is a stripped and refinished Mahogany Dresser. Note visibility of grain and lighter color.
A furniture refinisher has reviewed the tips above and also recommended a good easy to read, down to earth guide called The Furniture Doctor by George Grotz.
Source: www.klinginfo.com