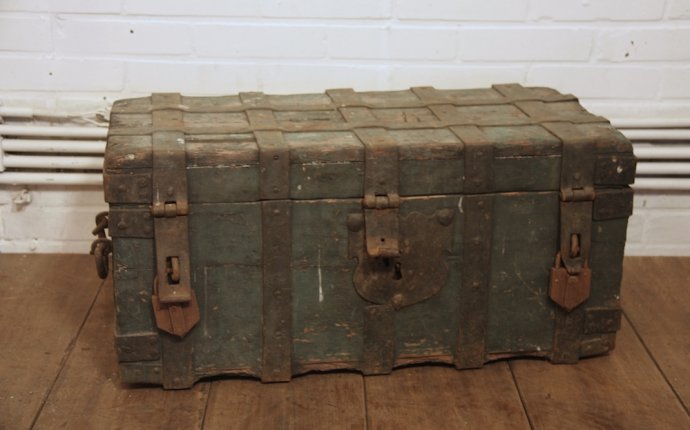 Antique Wooden
Tennis superstar Serena Williams is the latest athlete to showcase Intel's tech performance by associating it with athletic performance.
Williams and longtime Intel spokesman Jim Parsons appear in Intel's latest spot from mcgarrybowen. Parsons explains that trying to work on an old computer is akin to Williams trying to perform with an old tennis racket, as Williams gets increasingly frustrated, and eventually breaks, an old wooden tennis racket while trying to play a match with it. The ad then encourages people to upgrade to Intel's latest processor so it doesn't slow down their game.
"I love technology, and doing the ad was really fun for me, " Williams told Adweek. "With Intel being a high performance company and me being a high performance athlete, it spoke to the truth of both of us."
Previous Intel spots had Michael Phelps getting angry when watching race footage on a slow computer; Tom Brady showing off Intel's 360-degree replay technology by brushing his teeth; and LeBron James poking fun at the "crying LeBron James" meme.
"Inserting ourselves into pop culture and sports in a way that's authentic to the brand works for us, " said Steve Fund, CMO of Intel. "We're connecting our technology to new experiences, and we need to humanize the brand, so connecting ourselves with passion points and personalities has helped to do that."
Source: www.adweek.com