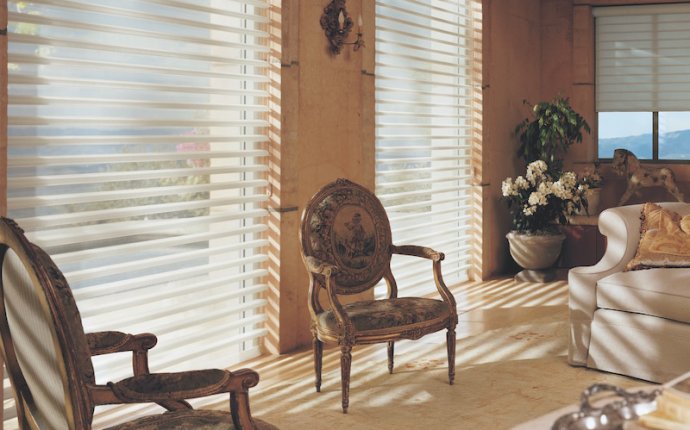 Antiques Furniture Aberdeen
While visiting Aberdeen, we want you to take it all in! Tour the beautiful old homes, enjoy meeting the people that make this such a friendly place, and by all means, search for treasures in our local shops! Not only is Aberdeen blessed with an abundance of old homes, but our merchants are great sources for antiques and unique gifts we think you will enjoy.
Aberdeen Antiques - 137 E. Commerce St.
Linda Dodd, Owner (Quality antiques, glassware, sterling and much, much more)
Open Wed - Sat, 10:00 a.m. - 4:30 p.m.
The Bird's Nest - 121 E. Commerce St.
Bea Tubb, Owner (Antiques, vintage clothing, hand painted china, books, and furniture)
Open Mon - Sat, 9:00 a.m. - 5:00 p.m.
Stevens Auction Company - 609 N. Meridian St.
Dwight Stevens, Auctioneer ("Selling the South's Finest Antiques" - visit for upcoming auctions)
Aberdeen Flower and Gifts -
123 E. Commerce St.
Susan Evans and Faye Haywood, Owners (Antique furniture, fresh and silk flowers, and unique gifts; full service florist)
Victoriana Rose - 120 E. Commerce St.
Marcia Strong and Lana Mariscano, Owners (Wide variety of antiques and collectibles; 3000 sq. ft. of clean, well-organized merchandise)
Open Tue - Sat, 10:00 a.m. - 4:30 p.m.
Jeanette Frazier's Antique Restoration -
313 E. Commerce St.
Source: www.aberdeenms.org