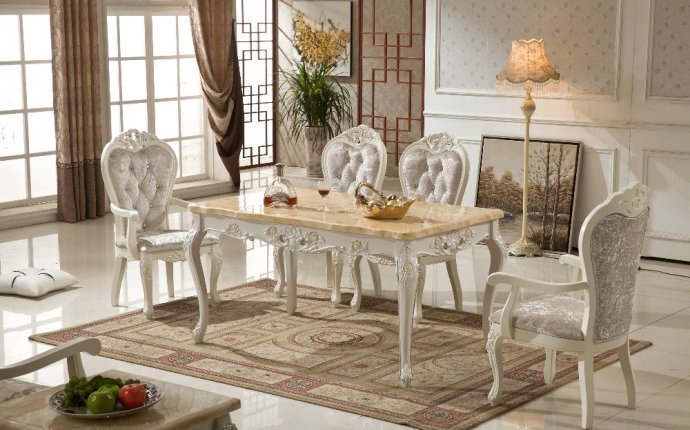 French Antique Chairs
In question are two 'Ployants de Foliot' stools, a 'La bergère de Madame Élisabeth' armchair and a chair made for Madame du Barry, King Louis XV's mistress.
The French government paid 2.7 million euros for them.
The sale was said to have been organised by chair expert Bill Pallot, who was detained for questioning along with Parisian gallery owner Laurent Kraemer.
Art expert Didier Rykner used photographs of the furniture to point out the differences: "Look at this one, we see clearly that it is much more worked, more detailed."
Doubts about the authenticity of the furniture had also been expressed by another French antique dealer, Charles Hooreman, a renowned expert in 18th century chairs, who alerted the authorities.
A Parisian carpenter specialising in old furniture is alleged to have made the fakes. Versailles has recently been refurnishing its rooms with money donated by philanthropists.
Didier Rykner complained: "That Versailles has purchased fakes on four occasions is a bit annoying, but that Versailles puts them on show and spends more money for the restoration of furniture that is believed to be false is rather scandalous."
The French art fraud office OCBC investigated the crime, which has sent the antiques world into a spin and could overshadow the Biennale des Antiquaires art fair set to open this weekend in Paris.
Source: www.euronews.com