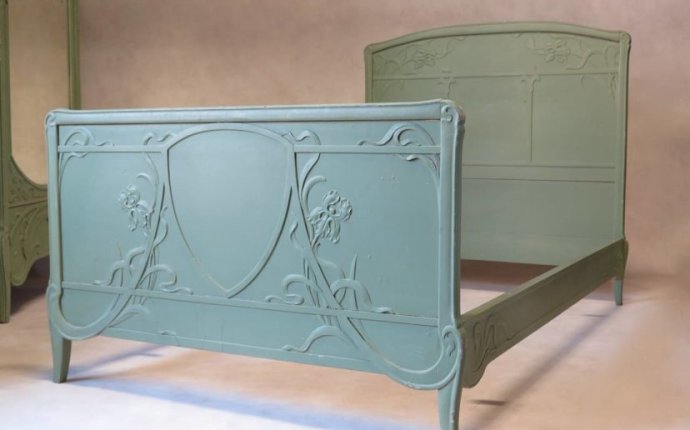 1stdibs art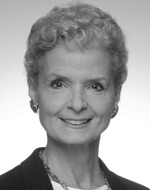 For as long as there has been art and people wanting to buy it, there have been dealers, fairs, and auctions bridging the gap between the worlds of the creative and the wealthy in cozy deals that were not always transparent. Now new players online have blown that model wide open, bringing in not only more but new kinds of buyers, making information on pricing and provenance openly available, and ultimately threatening the livelihood of dealers and auctions houses.
Recent auction house results show the financial impact already. Sotheby's Impressionist and modern art spring auction — usually a crowd- and money-drawing event on New York's Upper East Side — saw the house's worst performance since 2009. Sales dropped 61 percent from a year earlier. In the meantime, Christie's spring auction sold only US$78.1 million in postwar and contemporary art, compared to sales of $658.5 million a year earlier.
Broader evidence of the threat comes from the European Fine Art Fair's (TEFAF) annual Art Market Report, the bible of economic trends in the art and antiques world. The report showed a 7 percent drop in money spent on art globally and a 2 percent drop in the number of works sold in 2015 from the year earlier (in 2014, global art sales totaled a record $68.2 billion).
This might seem simply like a bubble bursting, but there is another factor at play. Internet art sales actually rose during this same time. According to the 2015 TEFAF report, the online sector grew 7 percent in the past year to $4.7 billion, accounting for 7 percent of the value of all global arts and antiques sales.
"Online platforms have revolutionized the art world, " says Henry Blundell, founder and CEO of online art-services firm MasterArt.com, in an interview for this post. A 15-year veteran of the commercial art world, Blundell's four-year-old online company offers advice to collectors who spend in the million-dollar range. "You can research art online and place bids and contact sellers directly, so the tools of sale are migrating to the hands of the buyers, " he says.
Auction houses are feeling the pressure. Ultra-high-end sales — such as the Modigliani that sold for $170 million at Christie's earlier this year — grab headlines and draw collectors into the salesroom to bid on other items. But such sales are now few and far between, accounting for 57 percent of the value of fine-art auction sales, but just 0.1 percent of overall transactions, the TEFAF report shows.
Source: www.strategy-business.com