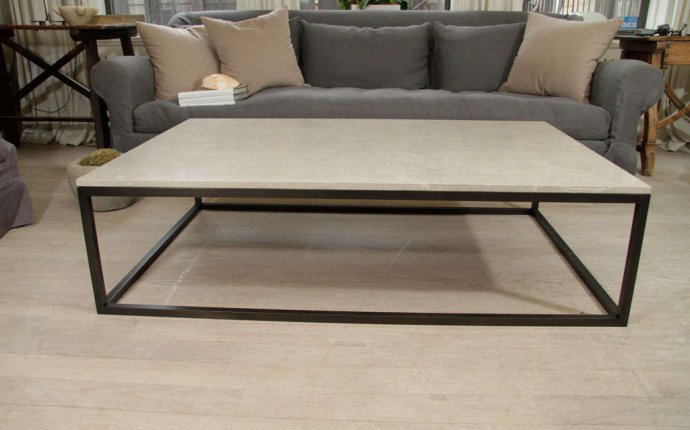 1stdibs UK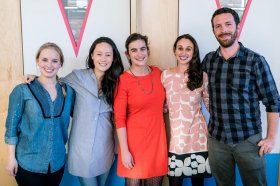 Greenhouse Customers
Over the past year, we've been covering the shift from traditional HR teams to the new People teams. What really distinguishes new People teams is their focus on maximizing employee value through strategic investment in practices like talent acquisition, employee onboarding, talent management, total rewards, employee experience and culture, and internal communications.
Want to read the rest of the series? Check out our profiles of Enigma, Medallia, Bonobos, Rapid7, and Flatiron Health.
In today's post, we caught up with Sue Choe, the VP of People at online marketplace 1stdibs to learn about her company's investment in the People team and what that's meant for all employees. Here's what she had to say:
1. Can you give us a quick overview of 1stdibs in general and your People team specifically?
1stdibs is the premier global marketplace for rare and beautiful objects in furniture, fashion, fine art, and jewelry. We connect the world's most respected dealers and finest galleries with sophisticated collectors and curators who share in the pursuit of beautiful design. In doing so, we partner closely with progressive dealers to define and shape the future of antique and vintage buying-and-selling.
We consider ourselves unique among other startups, because we've been around for 15 years—founded in 2001—yet still exhibit strong entrepreneurial DNA that informs how we operate and function as a company. Some may call us a "mature startup"—one without the day-to-day uncertainty of a startup, but with enough nimbleness and willingness to question the status quo that we can adapt quickly to unexpected changes.
Re: the People team itself, we are an ultra-lean team of 5.5 employees, covering approximately 280 employees (including consultants, temps, etc.) across 5 locations—2 in NYC, and offices in LA, the UK, and Lithuania.
2. Did 1stdibs always have a People Team, or was it originally an HR dept? Talk us through any major changes to your team name or structure.
Our People team has gone through a reinvention this year, with the addition of a VP of People (that's me!) who is part of the Executive team and reports directly to the CEO. Previously, the function reported to the CFO and was called "HR." I promptly changed the name to People, to reflect my belief that our employees aren't just 'human resources' charged with accomplishing tasks; they are people who should be able to share their whole selves with their colleagues at work. And it's the People team's role to enable them to do this freely.
Source: www.greenhouse.io