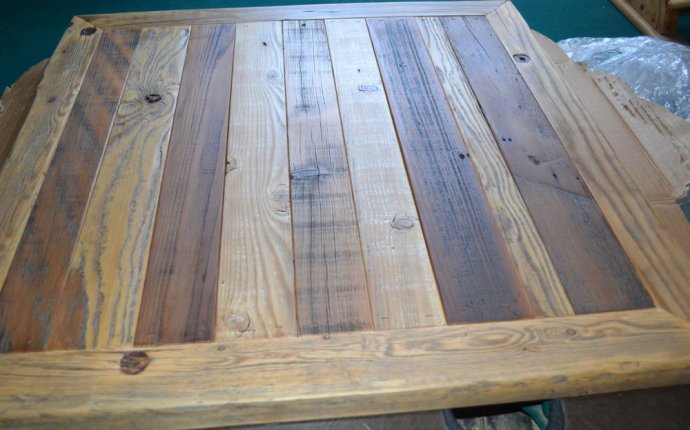 Antique Armoires Furniture
EVERYTHING YOU NEED TO KNOW ABOUT VINTAGE ARMOIRES
Despite the fancy French name, vintage armoires are practical pieces of furniture that add useful everyday storage and major character to any room.
An armoire is a large, freestanding cabinet with two doors concealing a main section with hanging space and shelving. Below are additional drawers. Though it can do duty as a wardrobe, a used armoire can hold much more than clothes, such as large electronics like TVs and computers, linens, dinnerware and more.
Due to its size, an antique armoire is naturally striking. With the right style, color and embellishments, it can serve as the main focal point of a room. Eye-catching details like hand painting, latticework and patinated hardware are up to your personal taste.
HISTORY OF THE ARMOIRE
Dating back to medieval times, armoires were first used to hold weapons and armor. The name is believed to come from the Latin word "armorium, " which referred to a chest for storing arms.
In France, early armoires were heavily decorated, featuring gilding, intricate painting and architectural elements like columns. The armoires designed by cabinetmaker Andre-Charles Boulle for Louis XVI in the late 17th century were celebrated as some of the Western world's grandest pieces of furniture.
Non-royal, less affluent people also owned armoires, though they were smaller and simpler - but still one of the most prized possessions in a home. This high value was demonstrated through masterful construction and elaborate wood carvings.
In the more modern era, pre-20th century American homes did not have built-in closets. Clothes were contained in wardrobes, dressers and armoires. Such storage solutions are still convenient for people living in small apartments or older homes without ample closet space. Feeling l'amour for a vintage armoire? Here are some things to consider before buying one…
FUNCTION
First, determine the purpose of your antique armoire. A wardrobe-style one with lots of hanging space and shelves can organize clothes, blankets, towels and other linens. Place it in the bedroom, laundry room or hallway. You can even install mirrors on the inside or outside of the doors.
Entertainment armoires should accommodate a television with holes in the back for wiring and/or a stand that swivels or pulls out. Make sure your vintage armoire can support the weight of a TV and fit its dimensions. With additional space for a stereo, speakers, music, movies and books, the armoire becomes a stylish and organized media console for the living room.
In the dining room, a secondhand armoire serves as part storage and part bar cart. Keep your dishes, glasses and favorite bottles of booze safe and nearby for easy entertaining. Glass doors can put your best china plates, crystal decanters and rare whiskey finds on display.
Less lush but just as useful is an armoire for the home office. The main cabinet should fit a computer, keyboard and power strip. Drawers keep office supplies and paperwork accessible, and space for a printer is valuable too.
STYLE
Next, identify your personal taste in design. Are you modern? Opt for a sleek mid-century American or Danish armoire. Furniture from that 1930s-60s period was known for clean lines, smooth surfaces and teak wood.
Looking for something more ornate? Try an antique Louis XV armoire. The romantic French Rococo style features elegantly curves lines and elaborate wood carvings with floral motifs. Or try the more anglicized yet still luxe style, Chippendale, named after 18th century cabinetmaker Thomas Chippendale and recognized by its dark mahogany, S-shaped curves and triangular pediments.
Do you go for glam? An Art Deco armoire with rounded edges and geometric wood patterns in chevron and sunburst harkens back to the extravagant Jazz Age.
Source: www.chairish.com