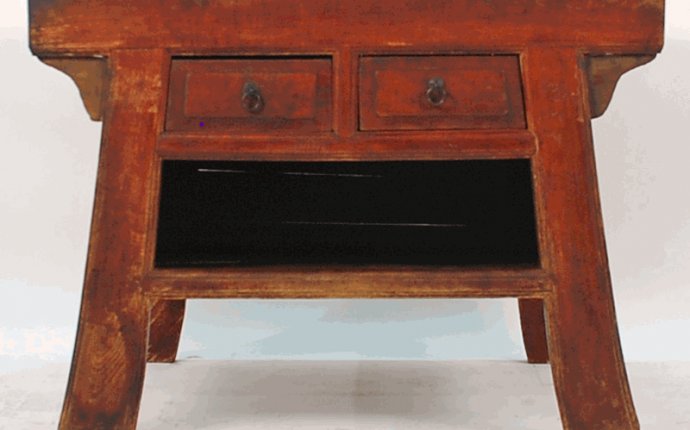 Antique Asian Furniture
Antique Asian Furniture, often made from rare, exotic, or even extinct woods comes in a wide range of styles and embodies a natural design aesthetic similar to that of other Asian works of art. Whether of Chinese, Japanese, Korean or Indian origin, Asian or oriental furniture as it is sometimes called, can range from elaborate and ornately carved tables, chairs, beds, and case furniture, to simple rustic pieces austere in their design and nearly devoid of ornamentation.
As with all antiques, age, rarity, condition, and provenance dictate the desirability and value of a piece. In Asian furniture, the woods used to make a piece can also be extremely important to value. Rosewood and bamboo pieces, mostly made at the turn of the century are popular among collectors. Other rare woods, such as the nearly extinct Huanghuali used primarily during the Ching and Ming dynasties, are incredibly scarce and therefore in high demand. A member of the rosewood family, Huanghuali is beautifully grained and sweet scented and was often used in the making of chairs, tables, and other ornamental pieces. It widely considered the most sought after and valuable wood in the worldwide furniture market.
Judith Dowling, head of Skinner's Asian Works of Art department, has lived in Japan and traveled extensively in China and other parts of Asia. A master of Harvard University's East Asian Studies program, Judith understands the Asian buyer and the rapidly changing Asian antiques market – two factors critical to a successful auction consignment. If you're a collector of Asian furniture, or if you've inherited a few good pieces of Asian material, contact Skinner to discuss consignment at auction.
Source: www.skinnerinc.com