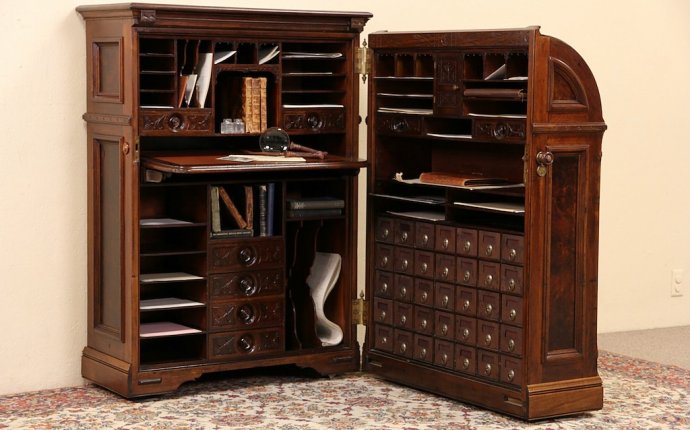 Antique Furniture Bristol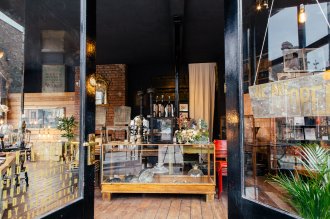 Dig Haüshizzle was started by Cassandra and Edward Nicholas in 2010. We are a Decorative Antique and Interior shop based in the independent creative area of the Christmas Steps Arts Quarter in Bristol city centre. We have a wide range of stock on both our website and in store. Our in store style can be quite dark with a heavy nod towards late Victoriana but each piece can come to life in different spaces.
We look for quality, original condition, practicality and style.
It started really as collecting gone a little bit wild.
We had recently moved into a lovely Georgian flat in the heart of Bristol. As big art and fashion lovers interiors were our logical next step. In making our flat our home we have had the most amazing fun, but mostly by hunting for amazing things to go in it. Looking for interesting or unique pieces naturally led us to antiques and vintage furniture. So thats where we ended up, ever hunting for the next interesting thing or the next interesting story.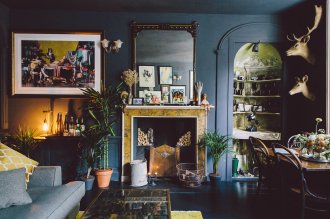 We buy what we love and would want to keep at home (if only we had the space) and that is our main buying criteria.
Our home has also been featured on Design*Sponge and Homes and Antiques magazine you can have a look at some photos here
Our first pop up shop was March 2012 in Cabot Circus, Bristol. After almost everything sold and we were left with just a table to sit on. Then we really went for it. We opened our first store in December 2012 and have grown from there. It is still just us two so it is pretty personal and each piece is hand picked by us because we love it. We try and have a varied range of stock with something for everyone, from interior books and lifestyle pieces, to antique mirrors and vintage lighting. We are drawn to pieces in original condition that show their history and sometimes because we have just never seen anything like it before.
We regularly supply pieces to the TV and Film industry and work closely with Interior Designers to source pieces. We also offer our own Interior Styling service, from small areas, single rooms, whole homes or commercial spaces.
In 2016 our store was named in the top 50 Antiques and Vintage store in the country by Homes and Antiques magazine
Source: dig-haushizzle.co.uk