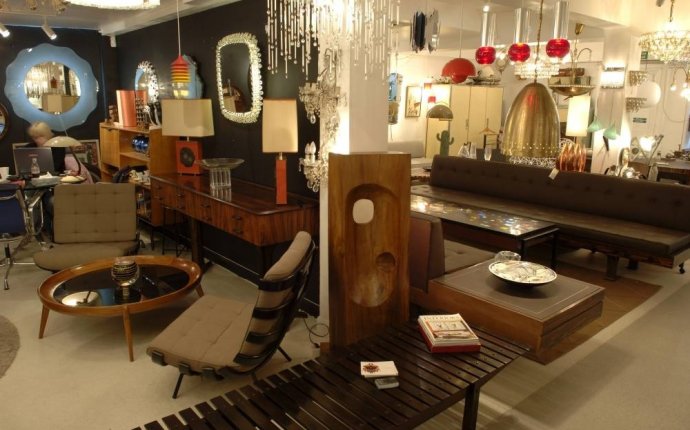 Antique Furniture East London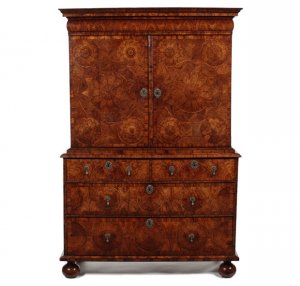 This is a wonderful time to buy antique furniture (if you dare). The prices for everything but the very best have tumbled from the heady heights of the 1980s and '90s, and desirable pieces have become astonishingly affordable – certainly in comparison to high-end international design – and at a lower level are even giving IKEA a run for their money. The problem is finding them.
In London, only Christie's seem to be committed to the traditional furniture sale format these days, although Henry House, the amiable head of department at Sotheby's, assures me that the firm had sold more pieces of antique furniture than ever the previous year. What is evident, however, is that the top auction houses are more interested in taking consignments of whole collections rather than individual lots, and that the latter are only accepted at increasingly high price thresholds. The result of the now all-pervading bean-counting style of management in these businesses is that perfectly good and often art-historically interesting objects of all kinds are no longer getting a look in. Even Bonhams, the heroic last bastion of low-value specialist sales such as ceramics, has succumbed to the bottom line. Last year, it closed down its Bond Street furniture department and slowed down its operation in Knightsbridge.
Seeing a hole in the national and international market, Sally Stratton and Guy Savill, former Bonhams colleagues with 45 years' experience between them, launched The Pedestal. Its first pop-up auction at the Palladian Moor Park Mansion just outside London was staged in October last year, its second is scheduled for 14 March, with a fixed-price, 'curated' online platform launching later in the spring. The eventual plan is to expand to embrace those Savill describes as 'London-level specialists in other fields who have been displaced by managements of auction houses.'
What is, of course, beyond Stratton or Savill's control is the pendulum of taste which has swung inexorably towards contemporary art and minimalism over the last three decades. But Savill sees a change of direction: 'We have had to endure 10 years or more of international hotel-room modernism and interchangeable interiors in palettes of beige and grey. I think we are entering a period where individuality – and the antique – is making a comeback. You see this in recent interiors and in the magazines, although the drip down may be slow.' He foresees no return to the stiff period rooms of our parents' generation – who could? – but rather antiques used in a more relaxed, informal way to give a room dramatic impact. In fact, he has 'high hopes for the hipster generation who have a taste for vintage and would not want a home in which everything was new.'
Source: www.apollo-magazine.com