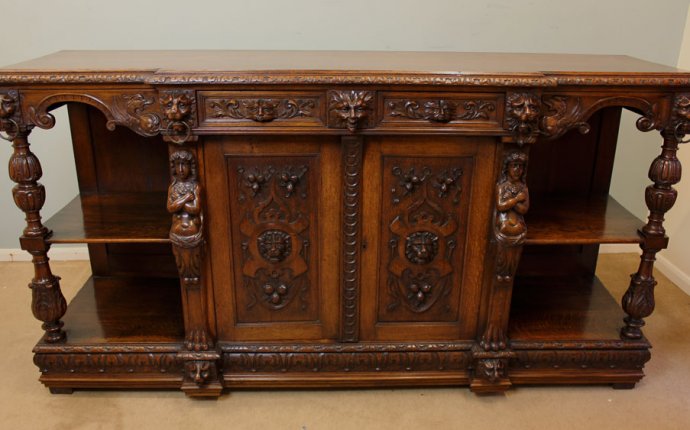 Antique Furniture London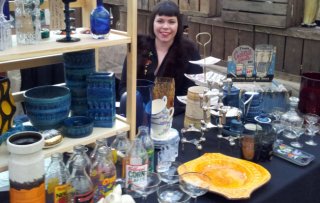 Nothing beats the thrill of finding a bargain and markets certainly allow you to indulge your obscure tastes. Antiques, bric-a-brac and flea markets are great places to get your kicks. London's Best Antique and Flea Markets attract all sorts of people, from all warps of life. Whether you're a collector, historian, stylist or design fanatic, antiques and flea markets are a great place to find a unique story. If you're wondering where to go, here's our take on London's Best Antique and Flea Markets.
Bermondsey Antique Market
Bermondsey Antiques Market is set on Bermondsey Square in the London Borough of Southwalk, a ten minute walk from Borough Underground Station. It was formerly known as Caledonian Market as Caledonian Road in Islington was its original home, but the market ceased after damaged caused during the 2nd World War. It was relocated in the 1950's and is now know as The New Caledonian Market or Bermondsey Square Antiques Market.
It used to have an infamous reputation as a place where stolen goods might legally change hands, owing to an obscure medieval law known as market overt (or marché ouvert), which guaranteed a buyer title of ownership if an item was bought in good faith here between sunrise and sunset, whatever its provenance. The law was abolished in 1995 and Bermondsey Antiques market is more refined establishment today. Read More.
Old Spitalfields Antiques & Flea Market
Old Spitalfields Antiques & Flea Market is a Thursday affair in E1 and is a hugely popular mid-week market. It's a haven for eccentric curiosities and people. You can pass hours indulging in the bizarre, weird and wonderful here. There is a vast range on offer, with plenty of twentieth century design, chabby chic, taxonomy, theatrical pieces, toys, jewellery, vintage clothing and accessories. There's not much you won't find here. Whether you visit for the day or on your lunch break you won't be disappointed. Read more.
Camden Passage
Camden Passage is a quaint maze of adjoining markets nestled between some great independent antique shops and boutiques. There's lots of jewellery here, from all eras. You'll also find some old school collectors selling silver, stamps and oddities. Home wares and vintage memorabilia is also popular. The Tadema Gallery specializes in Art Nouveau jewellery and is one of our favourite shops. You'll also find a few fabulous vintage costume shops such as Annie's. Camden Passage is great for anyone who loves to explore pre-loved in a great atmosphere and traditional London setting. Read More.
Alexandra Palace Antiques & Collectors Fair
Independent Antiques Fairs are a dying breed in London so it's great that Alexandra Palace Antiques & Collectors Fair still exists. It's London's largest antique fair with over 200 stalls and it holds several dates per year. Not only will you get a fantastic view of London en route to the fair, you will also be dazzled by beautiful antiques and artifacts once inside. Prices are competitive and there is always room to haggle here. You'll find antiques, jewellery, design and furniture from all eras. It's a real treat. Read more.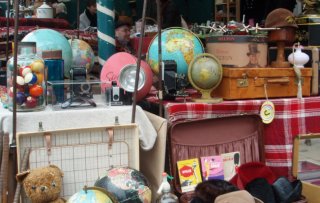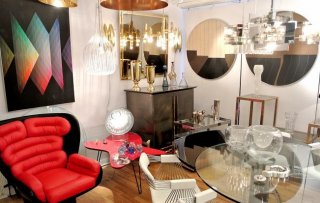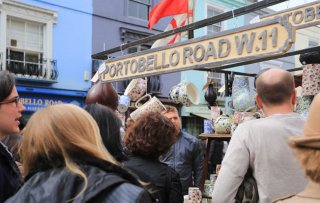 Source: ilovemarkets.co.uk