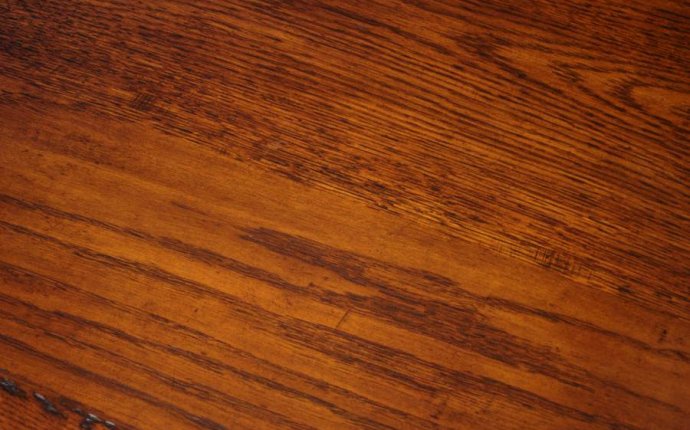 Antique Furniture Identification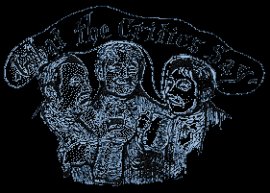 DVD Reviews
"Is that nice old chair you bought at the auction from this century or could it be a real antique? Fred Taylor presents the basics for the furniture-buying neophyte who wants to venture forth armed with a little knowledge.
Buyers should be aware of three variables that help determine the age, and thus the price of old and antique furniture: construction technique, materials and style. Details of handmade and machine made joinery are explained. Taylor also shows the history of the manufacture and use of nails and screws as fasteners. Material (such as wood and veneers), processes, (solid, carved and plywood construction), and an overview of American Furniture styles from Queen Anne to Depression, round out the tape.
Each point is well illustrated by drawings and close-ups of the furniture itself. An excellent addition to any public library collection." – Library Journal
"Nothing fancy here. Fred and Gail Taylor have produced a video that sets out to give the weekend browsers/collectors tips and tools enabling them to identify furniture, mostly dating from 1840 to 1950.
Beginning with history, the video is divided into short segments, including construction techniques, drawers, veneers, rockers, styles and more. Fred Taylor, who narrates the approximately 40-minute video guides the viewer with a good combination of close-up video photography and hard information.
Short on bells and whistles, the mission here is information and the video never strays far from that purpose. Taylor attempts to enlighten and protect. "You don't want to pay an 1840 price for a 1940 repro, " he says. His video will go a long way to making sure you don't." – Maine Antiques Digest
Source: www.furnituredetective.com