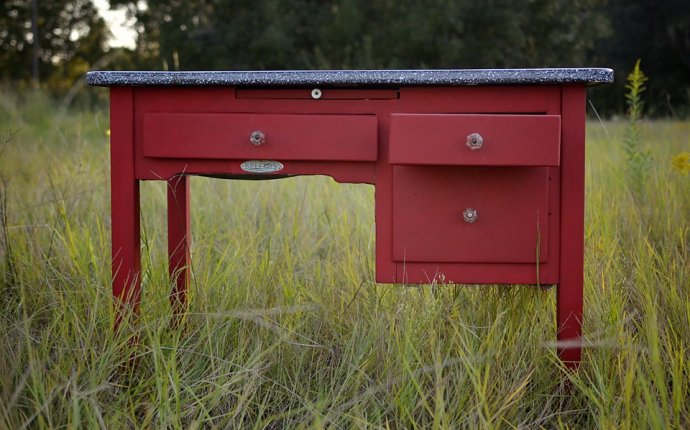 Antique Furniture Savannah GA
Amanda Everard is President of Everard Auctions & Appraisals, located in Savannah, Georgia that she and her husband established in 2003. She has more than 25 years of experience in the antique, fine art and collectibles field. Prior to starting Everard Auctions she was Vice President of the English Furniture Department at Sotheby's in New York and she is an appraiser on the popular PBS series Antiques Roadshow.
Everard Auctions has built their reputation on integrity, personalized service and their extensive market expertise. The majority of their business comes from client referrals. Mrs. Everard has a Bachelor of Arts degree in Art History and Studio Art from Trinity College in Hartford, CT. She is a member of Attingham, a society that studies the British Country House, a Colonial Dame and sits on the board of the Andrew Low House as well as the Owens-Thomas House in Savannah. She is also a member of the Savannah Estate Planning Council. She conducts a number of charity auctions each year which have included the Savannah Music Festival, Senior Citizens Inc. and Telfair Museums.
Mrs. Everard is a candidate member in the American Society of Appraisers and has completed all of the required Principles of Valuation courses. She is also current on her Uniform Standards of Professional Appraisal Practice (USPAP) certification and passed the exam in her specialty, Antique Furniture.
Source: www.igavelauctions.com