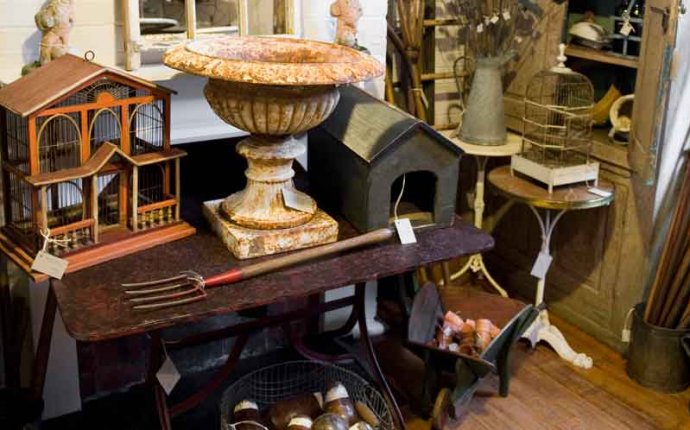 Antique Furniture Tasmania
Tasmania is often considered to be Australia's last untapped treasure trove of antiques because of its enduring isolation. That may be true, but then again . Anyway, there are certainly several towns and villages around the island whcich have reputations as "antiquey" places. This list may help your search for that elusive treasure.
Hobart.
Hobart, being Tasmania's largest city, has a good variety of antique shops.
The City of Hobart also has a few including Warwick Oakman Antiques on Sandy Bay Road, Battery Point has a classy selection of 18th and 19th century stuff, Similarly to the Margate Train.
Antiques Warehouse, Warwick Street, near Elizabeth Street, North Hobart has a large range of antiques and bric-a-brac in a rambling, two storey property. Dozens of individual stall holders have set up their unique collections. It is one of the most comprehensive, eclectic collections you will find. It includes offerings for the budget priced trinket collector, to those looking for more serious treasures.
Resource Collectables, is now located in a section of South Hobart Tip Shop on McRobies Rd, South Hobart. They have an astounding range of collectables/vintage and antiques every era and style at dirt cheap prices. This is where the antique sellers shop, for hyperbole of course.
Ricketty Rix, in Macquarie Street, which carries an eclectic range of decorative antiques for the modern decor.
Coogan Antiques is at 247 Elizabeth Street, North Hobart
Astrolabe Booksellers, is upstairs at 81 Salamanca Place.
The Stamp Place, at 110 Collins Street in the CBD specialises in stamps and coins.
Try the local St Vincent de Paul shops too in the North Hobart area. Go into one store and they will give you the addresses for others. They held glass cabinets full of vintage crockery and glassware.
Launceston
Launceston has two regular antique auction houses:
Tulloch's, in lower George Street
and Armitage Auctions at 9 Goodman Court, Invermay (03) 63 262555, They hold their Auctions every second Wednesday and their website can be very helpful in getting a preview of what they have coming up in auction. Their website is www.armitageauctions.com
Its Antique and Vintage shops include:
1842, on the corner of Cimitiere and St John Streets, which carries a fine range of Art Nouveau, Art Deco and Modernist metalware. They also restore antique furniture.
New Norfolk
New Norfolk is an antiquey town is often said to be the Antique Capital in Tassie.
With several antique shops in and around the main street as well as a few within the confines of the old Wilow Court Asylum complex, it's understandable why. They include:
New Norfolk Antiques
Ring Road Antiques
Willow Court Antique Centre
Drill Hall Emporium
Rose & Sons, and
Perth
Perth's antique shops include
The Leather Bottle
Robur House
Longford
Longford Antiques in the main street, usually has an excellent range of Australian cedar.
Evandale
Evandale is home to Northern Tasmania's biggest regular outdoor market on every Sunday, including a good range of small antiques in the adjacent hall.
It is also home to antique shops including:
Evandale antiques
Campbell Town
Wildes Antiques at 100 High Street, Campbell Town has a large range of antiques and collectables at affordable prices. Situated on the highway between Launceston and Hobart it is conveniently located. Open 7 days a week 9-5
Source: www.tripadvisor.com