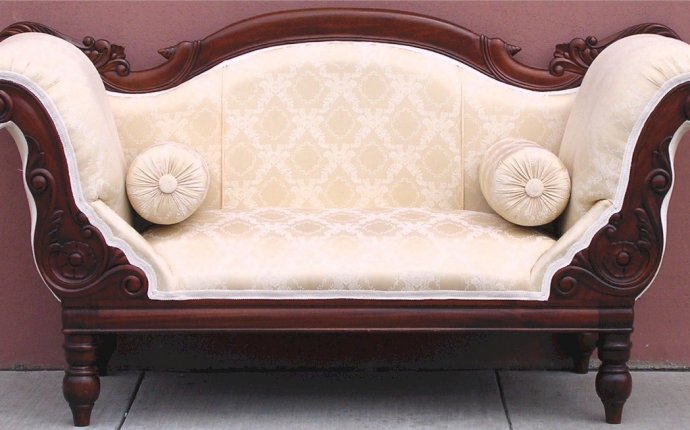 Antique Furniture Upholstery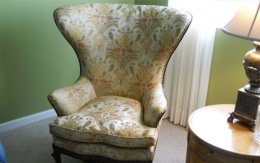 Your #1 North Shore Furniture Upholstery Expert
Antique wood furniture and upholstery are our specialty at Karzen Restoration. Not only will we restore the wood to a brand new shine, but we will amaze you with our talent to reupholster your furniture and give it a complete make-over. Nobody needs to know how often you use your chairs! Your family heirlooms are a work of art and they are of great value to us as well. Your valuable antiques require our talented hand during reupholstering and it is our passion to recreate a work of art that brings a smile to your face each time you enter the room. Our team of specialized talent, will erase any knick, scratch or marking from your home or office furniture. Not only will we restore the wood, but we will reupholster your furniture leaving it looking as though it has never been used! No need to toss out quality wood furniture and valuable antiques when you can restore it, saving you money and maybe even saving some fond memories!
Karzen Restoration cares about the details of your antique furniture! Give us a call today and we will schedule a time to meet with you! We will arrange to pick up your furniture and deliver back to your home upon completion of your furniture reupholstery project!
Storage of old furniture can cause discoloration of fabrics and even a film of dirt will blanket the wood, making it virtually impossible to clean. In any circumstance, Karzen Restoration will utilize our skilled craftsmen in furniture reupholstery services to bring it back to life. We have the experience in antique restoration to restore your furniture back to its original finish making it look just as it did before! Our skilled team can not only restore the furniture, but we can refinish it as well. When refinishing, we will completely remove the original finish and give your same ol' furniture a brand new look! Changing your furniture's upholstery to match your new decor is a simple and quick task for us at Karzen Restoration. We are here to help you bring your furniture decor and upholstery to life and make it enjoyable all over again.
Fire and Flood Damage to Upholstery is no Match for Karzen Restoration!
We have services that can handle far worse damage than the usual wear and tear and typical aging process. In most cases, our team of skilled craftsmen can restore and refinish your antique furniture after a flood or fire. If your treasured furniture was damaged by flood or fire, we can work with your insurance company to get your furniture back to the desired look in no time at all! Contact us for specific information regarding your work of art! Click here for more information on water damage or fire damage.
Source: www.karzenrestoration.com