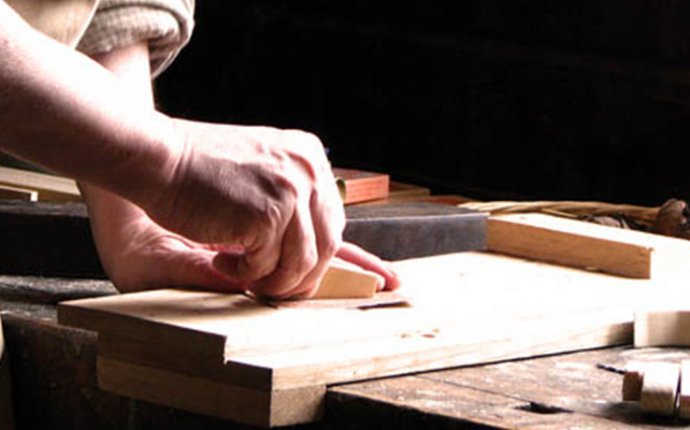 Antiques Furniture Johannesburg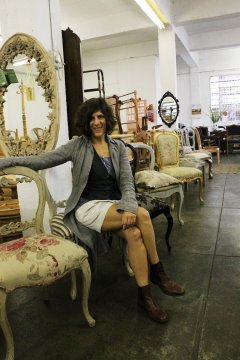 Carmit Bamberger is proud to be the third generation at the helm of Miller's Antiques. Eighty years since it was founded by her grandfather, Simon Miller, the landmark furniture store is still located in its original premises on Siemert Road, Johannesburg South Africa and is very much part of the vibrant commercial landscape of Doornfontein.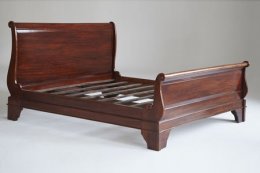 When Carmit took over the business from her father two years ago, she continued the renowned Millers Antiques credo: The customer is paramount and quality and service are the spine and heart of the business.
Millers Antiques has evolved through the personalities and heritage of each generation and today culminates with Carmit's vision for the future: To supply a variety of beautifully hand crafted furniture of uncompromising quality at unbeatable prices!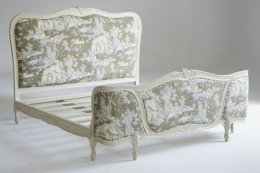 French King Size Mahoganny Sleigh Bed
The "English Classic Range" has been inspired by Millers' long history of importing English Antique Victorian Furniture and the "French Provincial Range" is inspired by the explosive trend of painted furniture.
King Size French Bed
The results are fabulous! What sets Carmit and Millers Antiques apart from any other similar store, is that her customers can customize their furniture and create an exclusive look unique to their home by choosing hand polished finishes, paint techniques, and fabrics from the latest collections.
Source: www.sadecor.co.za