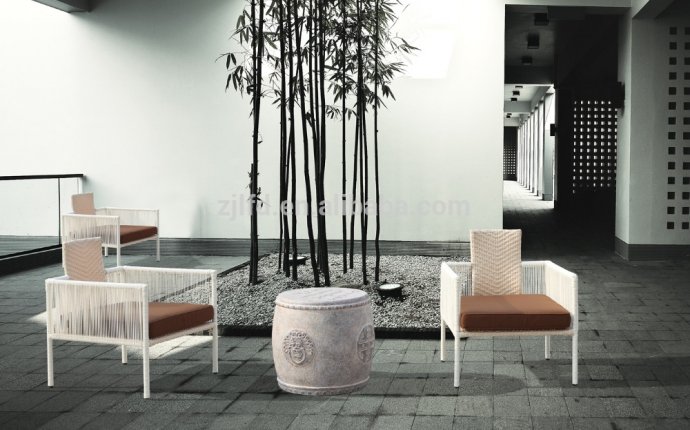 Beautiful Vintage Furniture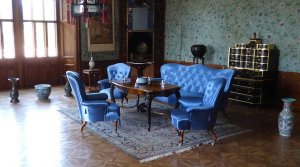 For the past six years, you've lived in a small condo in the city. Recently, you purchased a large, detached home in the suburbs. You absolutely adore your new place. Unfortunately, you don't have enough furniture to put in your new house. If you can relate to this scenario, consider shopping for vintage furniture at estate sales. Beautiful, vintage pieces can add both character and style to your new abode. When browsing estate sales for vintage furniture, consider the following tips.
Look for a Stamp
Vintage Furniture typically contains the unique stamp or mark of the producer. Whenever a piece of furniture catches your eye, look for an identifying symbol. Take a picture of the furniture item. You may even wish to search for the designer online at the estate sale. You can likely gain a ton of information about this individual by browsing the internet for a few minutes.
Search for Pieces with Good Bones
Before buying a vintage armoire, desk, chair, or table at an estate sale, ensure it has good bones. For instance, make certain the drawers of a dresser slide out effortlessly. Check the sturdiness of all four legs of a chair.
Don't Fixate on Scratches
If a piece of vintage furniture has good bones, don't fixate on scratches. Surface scratches can often be remedied easily. Many products lining retailers' shelves can fix minor issues. If you fall in love with a piece of vintage furniture, you can always hire someone to refinish it for you professionally.
Search for Individual Finds That Look Amazing Together
Suppose you arrive at an estate sale late. You immediately spot a sofa you adore. Unfortunately, someone has already purchased the matching armchair. Don't despair. Look for individual pieces that look good together. For instance, you might find a chaise lounge or two wingback chairs that complement the beloved sofa perfectly. Sometimes, purchasing separate, complimentary items at an estate sale can be less costly than buying a set.
Use Your Imagination
To make the most of the estate sale experience, harness your imagination. Come up with ways to repurpose pieces of vintage furniture you fall in love with. For example, you might enjoy transforming an antique desk into a makeup vanity. Or, you may wish to turn a vintage bookshelf into an entertainment center.
Take Along a Measuring Tape
Before heading to an estate sale, pack your measuring tape. When several pieces of furniture are displayed in a large space, they can often appear smaller than they are. You'd hate to purchase a dining room table that won't comfortably fit in your home.
Source: www.prestigeestatesalestampa.com