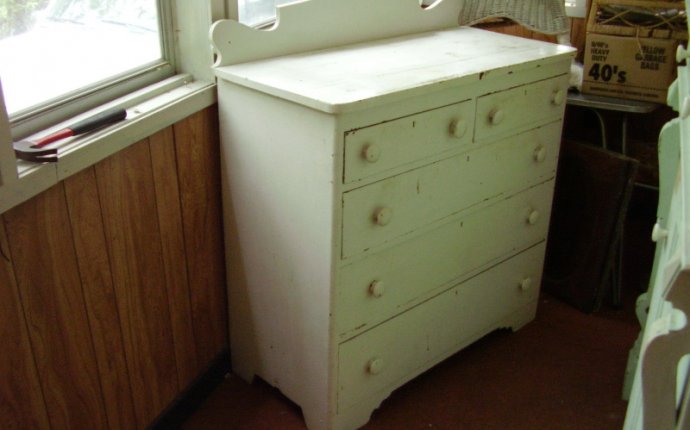 Canadian Antique Furniture
Learn about our collection of Canadian antique furniture.
We here at Painted Porch have a wonderful selection of authentic . From beautiful step back cupboards, sideboards and buffets, to charming benches and blanket boxes, you will find many different warm colors of Canadian antique furniture. Many pieces you will find in our shop date all the way back to the 1800's and have all of their original shelving, knobs and paint.
We often travel to Canada – particularly the Quebec countryside - to explore and find new antiques to bring back to our store in Massachusetts. Antiquing is a particular love of ours that is not only our day job, but also a therapeutic hobby of ours. There's nothing like finding a hidden treasure amongst the rubble during a day of antiquing to bring a smile to your face.
In addition to antiquing in Canada, we also do antiquing in England and France. Generally the pieces we bring back from France are made from fruit wood (cherry, etc.) or English Pine and are in their original finish - minus a little polish. What we love about is that a common practice among the French Canadian's some 200 years ago was to paint their furniture. Often these pieces of furniture have been painted and repainted over the decades as they've been passed down from generation to generation. So there is this special unique quality about them that really gives them a richer story. Some pieces will have layers and layers of paint that we'll actually chip away at to find the original color that was applied so many years ago. Often what we'll discover are rich, earthy and warm shades of primary colors like red, blue and yellow. The yellow is often a gorgeous soft mustard color. When mixed in a room with unpainted wood furniture, the Canadian antique pieces will often stand out in a subtle manner that will add instant character, charm and warmth to any room. Their soft earthy colors will easily add a richness and quirkiness to your country home décor. And that's what we love about these pieces and hope you will too.
Canadian Antique Furniture - Narrow Cupboard with Paned Door
A beautiful piece of Canadian antique furniture, this narrow cupboard dates back to around 1850. It has a wonderful patina that has been brought on by years of dirt, wax and oxidation. It has simple crown molding and eight paned doors. It's a quite charming display case or storage unit.
Canadian Antique Furniture - Low Two Drawer Chest in Teal Blue
This delightful teal blue Canadian Chest is circa 1860. Made from pine, it has two built in drawers and scalloped accents. Set it at the end of your bed and use it store blankets, shoes, or anything!
Canadian Antique Furniture - Step Back Hutch in Red with Scallop
Circa 1860, this fantastic piece of Canadian antique furniture has beautiful details and natural distressment that gives it a unique, pleasant charm. With origiinal paint, it is a lovely old barn red with accents of mossy green.
Found in the Quebec region of Canada, this antique bench has a handsome and durable spindle back. In its original red paint, it will look perfect in a hallway or breakfast nook.
A cute Canadian blanket box filled with character has beautiful off white original paint. Accented with four little bun feet it will look great in your bedroom, office or living room.
About Painted Porch
We started Painted Porch out of our love for both antiquing and country home décor. Located in the Berkshires of Massachusetts, our store has been a wonderful retreat for New England's many antique lovers. Painted Porch has been featured in many magazines including Architectural Digest, Country Home, Everyday with Rachel Ray and Berkshire Living. In addition to Canadian antique furniture, we have a wonderful selection of antiques from France and England as well. We also build custom reproduction farm tables that can be built to any specification you need. We deliver to all 50 states Canada, or even back to Europe. Feel free to drop by our store or give us a call if you have any questions. We'll be glad to hear from you!
Source: www.paintedporch.com