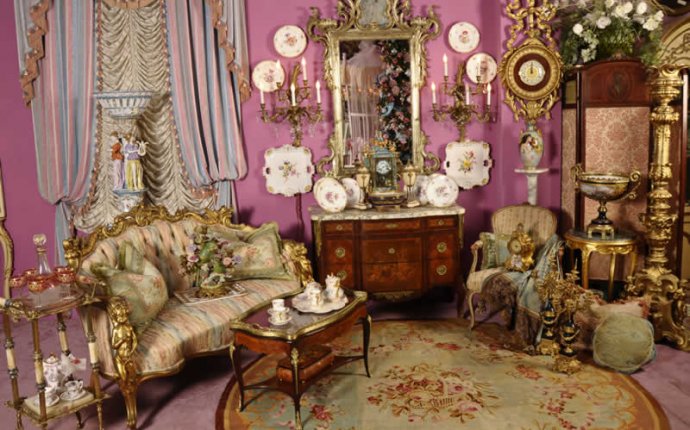 Fine Antique Furniture
Antique restoration of mostly European and American aniques from any century. Restore antiques damaged by fire, flood, neglect, improper storage, simple usage, or other. Restore wood, brass, paint, plaster, leaf gold and silver, and any other antique material.
Also available for antique reproduction.
History
Established in 1975.
My business of Excellence in Restoration of fine Antiques started in the Great Bay Area 40 years ago
Meet the Business Owner
Our founder, Master Giorgio Di Costanzo, is an Italian-trained master in restoration of fine antiques, specializing in European and American furniture and art pieces up to 1200 years old. We have restored many precious historical artifacts including 18th-century furniture by Maggiolini and Renaissance sculptures by Erasmus Grasser, and have worked for many discerning clients including Brunelleschi's Renaissance-era Santo Spirito Church in Florence, Hearst Corporation, and Hearst Castle. Practicing in the San Francisco Bay Area for the last 40 years and in Italy before that, Master Di Costanzo is a foremost expert in restoring furniture and antiquities in the European tradition to maintain their historical value through the use of period-accurate methods, finishes, and materials. He apprenticed in Italy under Masters Renzo Migliorini and Mario "Marino" Vegni.
Source: www.yelp.com