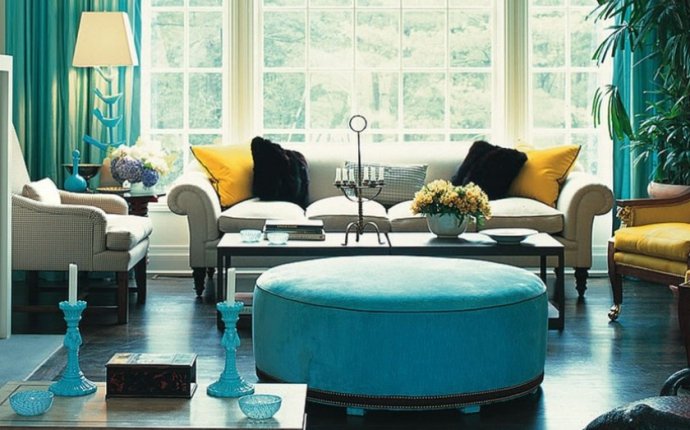 Green Modern Furniture
Made from the fastest growing plant, our bamboo furniture collection is the ultimate find in eco-friendly design. Inmod takes advantage of this truly sustainable plant and combines it with timeless, contemporary style to bring you a stylish, functional, and environment-safe collection of furniture. Our collection of bamboo furniture offers furnishings for nearly every room in your home.
Eco-Friendly Storage
Promote a clutter-free, eco-friendly environment in your home while maintaining its chic style with our collection of eco-friendly storage. Our eco-friendly storage collection offers the contemporary style you want and the storage you need without harming the environment or infusing your home with harmful chemicals. Our eco-friendly storage collection offers storage furnishings for every room and every need.
Eco-Friendly Lighting
Brighten and accessorize your modern home without harming the environment or creating a toxic living space with Inmod's innovative collection of eco-friendly lighting. Made from recylced metal and plastic, reclaimed wood, and other safe materials, every piece in our collection is meticulously crafted so that you can get the quality and durability you need without hurting the environment in the process.
Eco-Friendly Bedroom Furniture
Sleep soundly tonight knowing that you've infused your bedroom with everyday function and contemporary style without harming the environment by browsing our collection of eco-friendly bedroom furniture. Finely crafted from environment-safe materials, Inmod's collection offers beds, dressers, nightstands, and everything else you need to keep your room comfortable and organized.
Eco-Friendly Seating
Combining great modern style with eco-conscious design, Inmod's collection of eco-friendly seating offers plenty of solutions for getting comfortable and stylish while staying green. Featuring lounges, chairs, chaises, benches, sofas, stools, rockers, and other types of seating our collection offers seating for every room and in timeless, contemporary styles you'll enjoy for years to come.
Eco-Friendly Tables & Desks
It's easy being green and stylish with so many practical, environment-safe pieces in our collection of eco-friendly tables and desks. Inmod's eco-friendly table and desk collection offers surfaces for every room while styles that range from industrial modern to contemporary chic ensure that every home finds its perfect match.
Eco-Friendly Children's Furniture
Extend your home's chic, eco-friendly style to your child's rooms with our collection of eco-friendly children's furniture. Kid-sized and styled to appeal to children's tastes and imaginations, the collection offers easy function and whimsical yet tasteful designs. Our eco-friendly children's furniture collection includes cribs, toy boxes, and everything else you need to create the perfect kid's room or play room.
Source: www.inmod.com