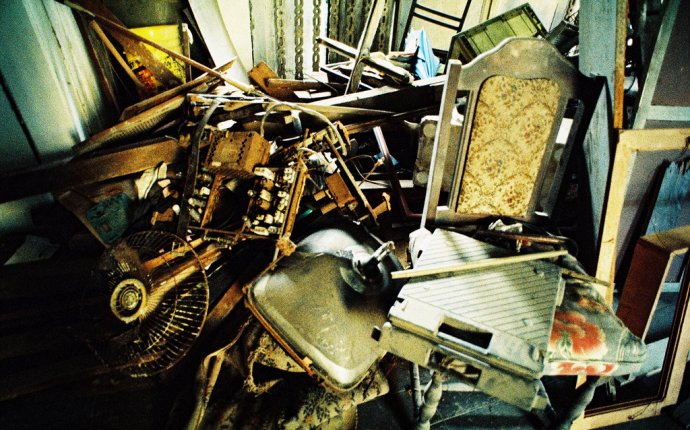 Junkyard Furniture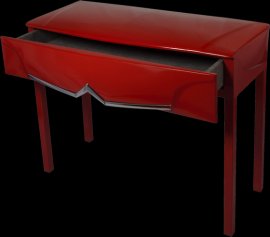 It's inevitable that even the best of automobiles will eventually find their way to the junkyard, but to Ronen Tinman, that needn't be a death sentence. Determined to make use of "every ounce" of the materials that went into making BMWs, Citroens, Toyotas and Kawasakis, the Israeli designer relies on his mechanical engineering background to turn even the dinkiest of dented hoods, trunks, wheels, doors and disc brakes into bespoke lamps, chests, hall tables and cabinets.
Ronen "Tinman" uses a variety of techniques to turn automobile parts into one-of-a-kind furniture pieces, a process that he says often takes months to do.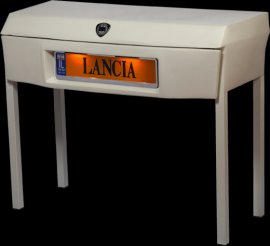 After purchasing used parts at junkyards, Ronen then sets about giving them new life because "everything in life deserves a second chance."
Among the skills he applies to his work are cutting, welding, flattening, panel beating, gluing and drilling – just to name a few.
The marks and dents caused during each automobile's lifetime on the road contribute to the character of his repurposed pieces, says the designer, who also works hard to preserve trademark symbols and indentations present on the original vehicle.
Among the pieces displayed on his website are a hall table made from a Citroen C4 hood, an incredible blue kitchen cabinet and sink made from the complete hood of a Volvo 240, and a unique reading lamp made from disc brakes and other less-visible automobile parts.
Albeit designed to be functional pieces of furniture, each of Ronen's creations is an original work of art and their prices reflect as much. The Volvo 240 washing station featured in the lead image costs NIS 20, 000 (or almost $5, 000.)
Source: www.greenprophet.com