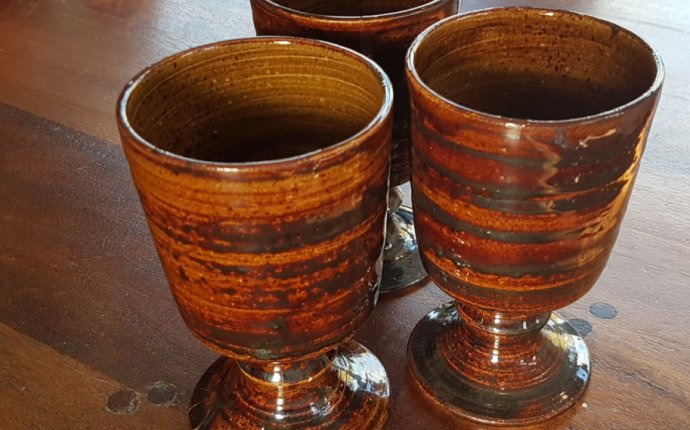 Mid Century antiques
Jamie Drake and Caleb Anderson know good antiques. The interior designers, who joined forces last year to form Drake/Anderson, are both known for their distinct ability to give new life to traditional pieces, blending old and new in a fresh and always interesting way. Drake most notably proved his facility with traditional design in 2003, when he outfitted the legendary Federal-style Gracie Mansion for New York mayor Michael Bloomberg in just three months. Since merging their talents, the two have undertaken a wide range of projects in equally varied styles, but in every one they are known to layer in a nod to the old in the form of antiques. This year the design duo will serve as honorary chairs of the Winter Antiques Show, alongside Miles Redd and Celerie Kemble. Long a favorite of antiques enthusiasts in New York, the show is known for bringing together an array of new and established dealers under the vaulted roof of the Park Avenue Armory. This year, the show's 63rd, 70 dealers will be in attendance for a fair whose proceeds benefit the East Side House Settlement, a South Bronx–based community organization. In preparation for the show's opening this Thursday, AD caught up with Drake and Anderson to hear more about the beloved show and get their advice on buying and collecting antiques.
A circa-1775 George III gilt-wood armchair after designs by William and John Linnell from Hyde Park Antiques, one of Anderson's picks from the show.
Photo: Courtesy of Hyde Park Antiques
AD: The midcentury-modern movement seems to have taken over the design world. What are some other eras of antiques you would suggest collecting?
JD: Well, everything is a continuum. If you look at many midcentury pieces, you'll realize that they're often cleaned-up versions of something modern from an earlier period. We still have a great passion for earlier antiques, and, if anything, we feel like the midcentury wave has crested, and that when we're looking at that era, what we do want to find are the most unique and original—often commissioned—midcentury pieces rather than the more production pieces, which have already filtered down into the language, so they're more prevalent. Those pieces are certainly well done, but you face the question: Where do you draw the line between a production midcentury piece and Crate and Barrel?
CA: For me, a beautiful piece is a beautiful piece, and I think there are beautiful midcentury pieces, like Jamie said, but it's just becoming so common that we've been really gravitating back to these 18th- and 19th-century antiques. Even though they're old, there's something kind of new about introducing them into projects, since we're so used to seeing the midcentury products. I always tend to want something old in the room, whether it's midcentury vintage or an antique; I think that layer is important for any interior to make it more interesting.
Roi Soleil circa-1965 mirror by Line Vautrin in multicolor mirrored glass from Maison Gerard, another pick of Anderson's.
Photo: Courtesy of Maison Gerard
AD: What advice would you give beginner antiques shoppers?
JD: I would encourage people to look carefully and to engage with the dealers. The dealers have an enormous amount of information to share and are always passionate about what they sell. Someone who engages in their passion is always a delight to speak to. And, in that vein, if you find something that you're interested in or passionate about, then that's a great place to start buying. Don't just buy something that you think is a "good investment, " or that a friend told you was the right thing to get. Buy what you find intriguing and will take delight in. And learn the story; tell the story.
AD: What's the best antique you've ever bought?
CA: A few years ago, in the city, I wanted an antique desk, and I met an artist who was selling one she had. It was a 19th-century, burl-wood Louis XV-style one with really beautiful bronze mounts. I got it for a great price, and it's still one of my favorite pieces, and a lucky find.
JD: The first time I went to the flea market in Paris in my 20s, and I was just overwhelmed with the bounty of the marché aux puces, I bought a wonderful, gorgeous Deco tea table in Macassar ebony with silver-plated mounts. I still have the tea table in my current apartment, and it really brings me back to that sense of discovery every time I see it.
Source: www.architecturaldigest.com