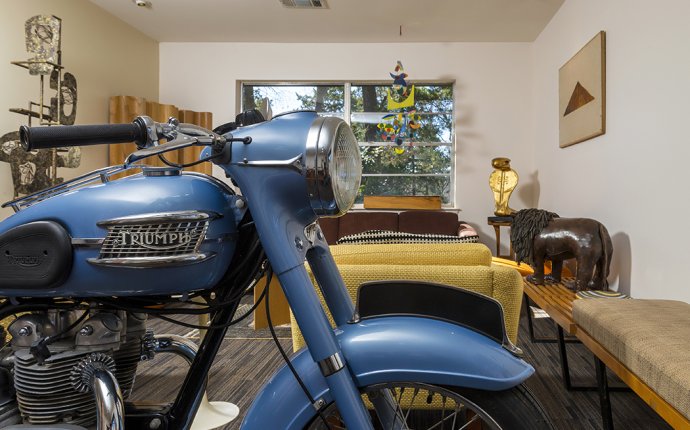 Mid Century Modern Furniture Dealer

Enter a caption (optional)
I'm Julian Goldklang, lover of 1950s and 1960s design. I'm also the owner of Mid Century Møbler. We're one of the largest collections of original mid century furniture in the country. I started the business in 2010, selling ten pieces out of a one-car garage. Now we're housed in a 7, 500 square foot showroom in Berkeley, California and have a couple thousand pieces in our inventory at the moment.
Over the last seven years in business, we've probably sold at least 8, 000 to 10, 000 pieces of furniture. And the one line we hear over and over again from people walking into our shop is:
"Why is everything so expensive?!?"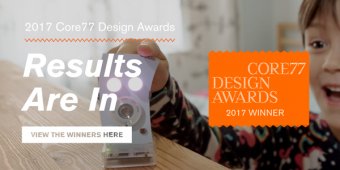 So, I'd like to explain.
A lot of folks coming in off of the street may not have a good grasp of what makes a piece of vintage mid century furniture valuable. When they're looking to buy, most people will consider price over everything else. And for two good reasons: There are current manufacturers offering that "mid century look" for a bargain basement price, and those manufacturers have set the quality and price bar for furniture extremely low, creating an unrealistic standard for what people believe should be the average price for a "good" piece of mid century furniture.
So, why is vintage mid century furniture expensive, and why is it worth spending more on a vintage piece over a cheap reproduction?
Scandinavian pieces produced in the 1950s and 1960s were made in factories like Carl Hansen & Son, Slagelse Mobelfabrik, CFC Silkeborge Mobelfabrik, etc. out of the best quality rosewood and old growth teak hardwoods. These pieces were handcrafted by artisans who had 20 to 30 years of cabinet making experience under their belts, and their customers paid good money for heirloom pieces that they would own for the rest of their lives.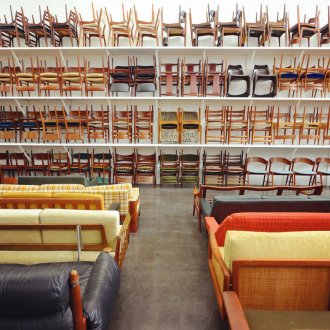 As proof of the quality, look at the condition these pieces are still in after nearly half a century of everyday use. Look at a piece made in the 1950s or 1960s and you'll see that structurally and cosmetically, they're almost always in excellent shape. Well cared for, they will last you another 40 - 75 years.
Compare that to a floor model in a shop by one of the modern-day "mid century look" manufacturers, and you can instantly see how four months on a showroom floor have weathered a piece of new production furniture to the point that it is nearly unsellable.
Additionally, most new production knock offs are made in low-cost factories overseas using low-quality materials. These pieces are merely mirroring the look of good design, without having put in the work to understand ergonomics, craftsmanship, functionality and form. Sitting in an original Arne Jacobsen Egg chair versus a cheap new production "Egg" chair from China, you will instantly be able to tell the difference in comfort and quality.
Another important factor to consider when weighing good-quality vintage versus new production mid century pieces is that there is a high demand for the former. That drives up the prices internationally for these original items.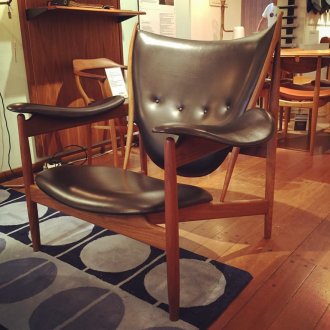 Because of their limited availability, there will always be a collector's market for original pieces, and if you're willing to invest in a good piece of vintage mid century, you can always sell it to another collector down the line, usually for a profit.
New production pieces have their place in the home. They can bring levity to a space that can sometimes feel heavy with all-vintage. Also, affordable new production pieces allow you to balance out your budget.
However, when considering a new piece for your home, remember that quality is one of the most important attributes to any piece of furniture.
The old adage "You get what you pay for" is definitely true when it comes to buying furniture, and you might as well spend a little more for a piece that will last you 50 years then a little less for a piece that will last you five (if you're lucky) and end up in another landfill.
After the strong interest in an entry Core77 ran on us last month, they've asked us if we would contribute regularly. So readers, thanks for that. We're shortly going to be launching "Mid Century Modern Find of the Week, " where we'll show you a rotating selection of finds, including some rare gems you've probably not seen. Whether you're a student of design, a design lover or a shopper, you're bound to find it interesting.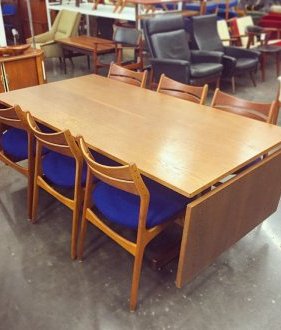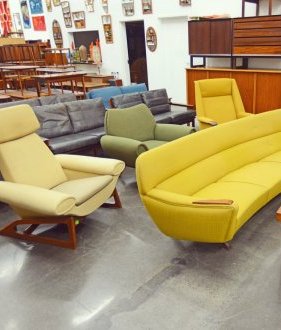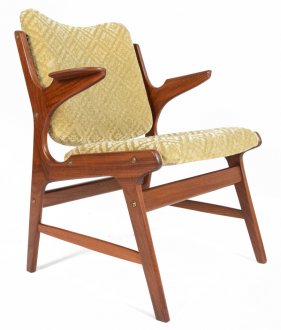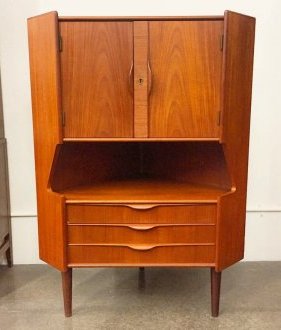 Source: www.core77.com