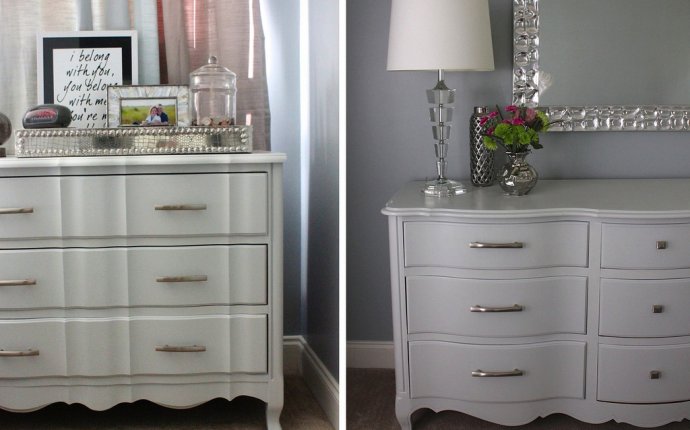 Old Looking Furniture
In an ideal world, we would all be proud owners of our dream iconic chairs. We would own sprawling extra-deep sectional sofas and designer dining tables. Our homes would be cool and edgy with just the slightest hint of tradition. Just like a perfect street style outfit, our space would balance timeless classics, statement pieces, and chic basics effortlessly. But in reality, our limited budgets mean that we sometimes have to make do with a few less-than-stellar pieces in our homes: a dresser straight from grandma's attic, a sofa that used to belong to our parents' basement, or a chair that was picked up for a song at a garage sale.
In the worst scenarios, these pieces stick out like a sore thumb—clashing with everything else we own and ruining our entire design scheme. But this is no excuse to declare defeat—with just a few clever hacks, it's possible to blend these lackluster pieces into a room so seamlessly, they might even become a favorite. To get some insight on how to work hand-me-downs into a room before throwing them out (it's almost Earth Day, after all), we turned to a group of talented interior designers who have more than a few DIY tricks up their sleeves.
Source: www.mydomaine.com