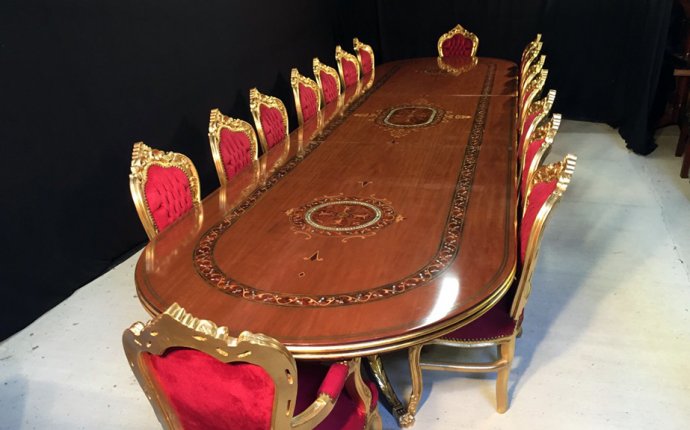 Polishing Antique Furniture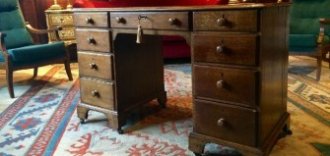 Taking care of your antique furniture is one of the most important things you can do, the better you handle your antiques, especially those made of organic material such as wood or leather, the better they will survive the test of time.
Buying and Selling Antiques
Antique buying and collecting is not for the over-50 crowd anymore. Younger collectors are enjoying "antiquing" as well because the unique items found in the antiques market allow them to decorate with personality and flair.
The Great Treasure Hunt.
When we were kids, there was nothing more exciting than the possibility of going on a treasure hunt. As adults, the antiques and collectibles market offers the same excitement. Hunting down great pieces at antique stores, flea markets and estate sales is a lot of fun, especially if you have a friend or two who likes "antiquing" with you. You can find gems at estate sales, garage sales and even in small towns that may have antique malls.
It gets even better … "antiquing" can also be profitable. Thousands of people throughout the world are discovering that they can start a business by buying antiques and collectibles for dirt cheap prices and then turning around and reselling them for a profit.
Taking Care of your Antiques
Here we will be presenting you with a series of products that are reputed and rated for the protection of antiques and antique furniture, as well as a series of guides on finding and selling antique furniture.
Featured Image: An antique Desk for Sale on Ebay. There are a variety of reasons why people like (and collect) antique furniture. Antiques (the ones that demand high prices!) are generally better made, since they have managed to survive a century or more. They have a unique look, both in design and materials, that ...
Editors choice
If you are looking for a wax that was developed by a bunch of scientists for preserving some of the best antiques in the world, then you should be aware of Renaissance Wax. It was originally developed for the British Museum in England, however it has been adopted by museums, art collectors, vintage restorers, antique ...
Like all those hard to acquire and replicate success stories the secret behind Clapham's Beeswax is actually based on an old family recipe. While that might seem a little unusual at first remember that most quality things we swear by now where once based on old family recipes. And this brilliant Beeswax shows that ...
If you are looking at a company´s history, then the longer it has been in business, the better it´s product is loved. Mylands Wax has been in existence for over 100 years and has been one of the go to paste waxes for those in the furniture restoration and conservation business, especially Antique Furniture ...
Many people get antique furniture from family members, flea markets or garage sales. It fulfills a need, and there is just something about the charm of an older piece. That's probably why you got it. Maybe the finish is not the best, so you start asking around to find ideas as to what to do with it. You will get ...
Source: www.thefurnitureconnoisseur.com