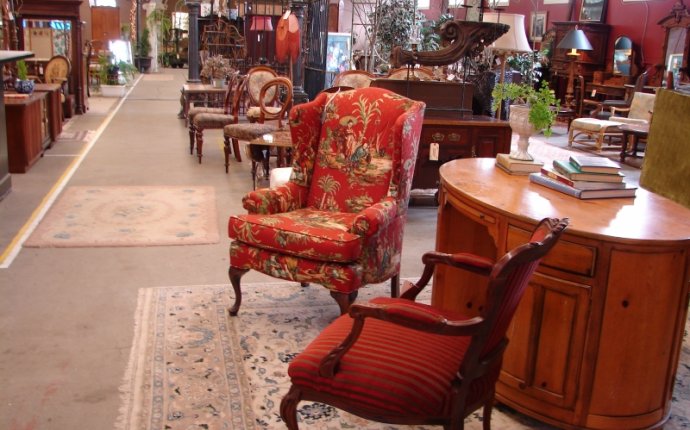 Portland Antique Furniture
Franchise operator: Rebecca Newell
Fax:
Portland, OR

Location Hours in Portland
Monday - Friday: 9:00 AM - 5:00 PM
Authorized Firearms Shipping by Navis in Portland
In addition to the packing and shipping of large items, Navis also has a Federal Firearms License to legally ship guns and ammunition.
Licensee: Navis Pack & Ship (valid for Portland location only)
License Type: 01-Dealer in Firearms other than Destructive Devices
1/1/2018
If you need to ship your firearm for repair, or get a firearm purchase from an auction, Navis in Portland knows the rules and regulations to legally ship your firearm. We'd be glad to tell you more about this service. Give us a call!
Navis Pack & Ship of Portland is an independently owned and operated business, part of the 450+ location franchise family of Annex Brands. Based on more than 30 years of experience, Navis ensures your fine art, antiques, sculptures, electronics, computer servers and other large or valuable items are packed with care to arrive on time and undamaged. The proprietor of this location - Rebecca Newell - is fully certified under Navis' stringent training and operating requirements for packing, shipping, pickup and delivery of fragile, large, awkward and valuable goods.
Read what our customers say about us:
"Everything went smoothly! And wow, that was some serious packing!!
Thank you for follwing up!"
John Morgan
"The print arrived in perfect condition and I am extremely pleased with your service. I truly appreciate the level of professionalism you have shown during the whole process. I wish every packing and shipping service I work with was like Navis. I will definitely work with you again if another chance arises."
With regards,
Frank
"I moved from Oregon to Thailand and had the luck to find Navis and Rebecca to help me. I was moving mostly photography equipment and dealing with the cost the airlines charge for extra luggage, customs, handling 7 cases through 4 different airports, etc., was overwhelming. Luckily, I found them. The transportation was costly, but it was handled perfectly and everything arrived at my door in Thailand as scheduled. Rebecca followed up with everything and made sure the people in Thailand performed as well as she did. I would definitely use and recommend Navis and Rebecca to anyone contemplating a move."
Peter Brock
"I want to let you know that you have an extraordinary employee in Portland, Oregon. Kiyomi Shimada helped us ship a piece of furniture that has been in our family for more than 70 years and has huge emotional value. She was very professional, pleasant and a real joy to work with. It was an unusually positive experience. Thank you."
~Rick Peterson
"Rebecca, the guys were really great-nice and professional. I will be sure to use you in the future and refer you to others. Thanks."
~Mary M.
"Hi Rebecca,
Your packing of my Speakers, my paintings and my three instruments...was "Awesome"
The boxes you made to size, the interior packing and construction was excellent, and the V-shaped corner protectors you affixed to some other boxes was also much appreciated.
All in all, a totally painless and stress-free move. 11 out of 10 :)"
Cheers,
~Mike
When it comes to choosing the best freight shipping company to pack and ship your fragile, large, awkward or valuable items, Navis Pack & Ship is your best choice. With over 30 years of knowledge and experience as our foundation, Navis Pack & Ship in Portland has been creating individualized, custom solutions for people just like you, one shipment at a time.
We know you want a company which views your valuables with the thought, "We treat your items as if they were our own." We know you want a company which is accessible and responsive to your questions from the time of pick-up to delivery. We know you want a company which has already been tested from tens of thousands of shipments, resulting in satisfied clients across the globe.
That company is Navis Pack & Ship. For years, Navis Pack & Ship of Portland has helped people just like you shipping all kinds of fragile, large, awkward and valuable items, creating the perfect custom packaging and shipping solutions. Navis Pack & Ship. We get it there with care.
Please don't hesitate to call us at (503) 384-2270. We promise a friendly voice at the other end, eager to help you with your shipping needs.
Sincerely,
Rebecca Newell
Navis Pack & Ship
7911 NE 33rd Dr Ste 160
Portland, OR
International Shipping from the U.S.
World-wide shipping from the U.S.
Single-piece Shipments
Large or small, we handle it all.
International Shipping from Canada
World-wide shipping from Canada.
Source: www.gonavis.com