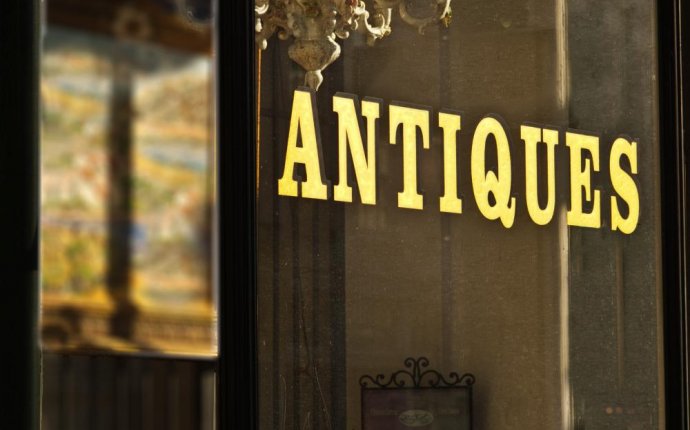 Vintage and Antique Furniture
Antique and vintage furniture is the collecting area that's been least impacted by the online world. Because except at the high end, the market is still largely local due to shipping costs. That said, the market is huge and can be confusing - there are as many different types of furniture as there are tastes and styles and eras.
For a long time, collectors in the U.S. focused on traditional 19th Century furniture categories and styles, like Queen Anne, Chippendale; Federal Style, Colonial Revival, and the many styles that fall under the rubric of Victorian (Gothic Revival, Rococo Revival, Renaissance Revival, Eastlake). Much of this furniture has been heavily influenced by European (e.g. French) and British styles.
In recent decades, modern 20th century styles have gained prominence in the world of antique and vintage furniture, including Arts and Crafts (e.g. Mission Oak Style), Art Deco, and increasingly, Mid-Century Modern (e.g. Eames, Heywood Wakefield, Danish, etc.).
As with any collecting category, quality is key with antique and vintage furniture. Look for undamaged pieces which have been well cared for, with original finishes, hardware, and patina if possible. Try to understand the piece's history and provenance, and ascertain its maker and originality (mass-produced reproductions have been made of almost every style and piece).
Finally, as any furniture collector will tell you, buy only what you really like, because furniture styles go in and out, and values fluctuate up and down accordingly.
Buffalo Architecture and History
Chuck LaChiusa's wonderful guide to the architecture and history of Buffalo, NY, also happens to host an impressive… [read review or visit site]
Chipstone
This beautiful site showcases the collection of Stanley and Polly Stone of Fox Point, Wisconsin, consisting of earl… [read review or visit site]
Kentucky Online Arts Resource
This huge online database from the Speed Art Museum is a rich trove of beautiful photos and reference information o… [read review or visit site]
Source: www.collectorsweekly.com