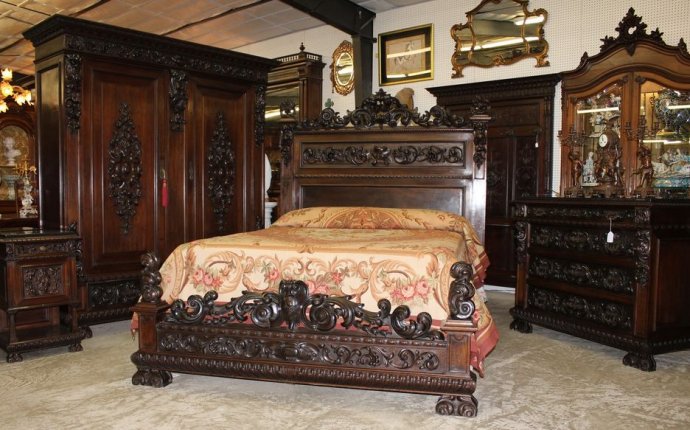 Walnut Antique Furniture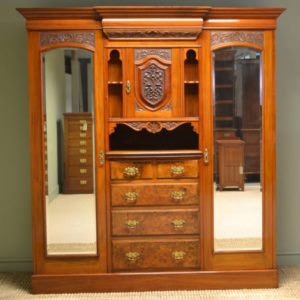 Antique Walnut furniture comes in two forms, either plain or Burr in grain. It was first seen in early periods such as Queen Ann but it was mainly used in Victorian and Edwardian pieces of cabinet making. Walnut is a durable hard wood timber and was very popular in the Arts and Crafts movement as cabinet makers realized that its versatility would make it easier for them to produce the wonderful pieces that can still be seen for sale today.
Walnut furniture from early periods can include low boys, and chest on stands. Early pieces were made for only very wealthy homes and this is why they can be seen today with high price tags, but they can make a super investment and they are very rare to find. The loved to use burr grains on large pieces such as as the wonderful graining would make a statement piece and it would stand out from the plainer woods. The Edwardians loved to use this wood also, as it could be finished from a nice mellow sheen to a high gloss French polish finish and this suited the many different styles produced from the period.
Source: antiquesworld.co.uk