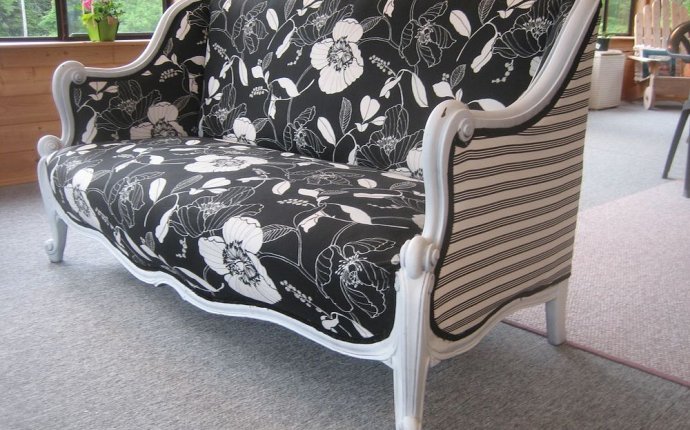 Antique Chairs appraisal
Antique furniture appraisal, or the value of antique furniture. The value of your antique furniture is determined primarily by it's age, the maker, and condition.
We appraise furniture If you have vintage or antique furniture and you would like help determining it's value
The age of the antique furniture can be very difficult to accurately pin point. It is often difficult to estimate the time period in which a piece of antique furniture was made. The antique furniture appraiser has to look for clues. Getting an accurate antique furniture appraisal involves a wealth of knowledge.
Styles and tastes evolve over time. Also, new pieces of furniture are made to fit the needs of the day. The furniture appraiser's knowledge of the popular styles of a particular era, or when a new type of furniture first appeared, will aid to estimate when the antique furniture piece could have been made. You know this is true by looking at your own lifetime. Have you noticed that fewer people keep their TVs in armoires? Now that we all own big flat screen televisions sleek, modern television stands have been made. Also, a variety of TV wall hanging mounts appeared. If a child asked you how old one of those TV stands were, you would know they were probably only a decade old. We did not have any in the 1970s or 1980s.
Here's an antique desk from our antiques mall
Here Ursula gives a brief description of this great piece of antique furniture and an antique furniture appraisal for this piece. Here's antique sewing stand!
This is another piece of antique furniture. This is a nice sewing stand in overall good condition from our antiques mall. America is a fairly young country, being just over 200 years old. Therefore, our furniture starts with the pilgrim era. Below is a broad guide of the different American antique eras. Identifying which era will help establish the antique furniture's value.
Pilgrim (also called Colonial) 1620-1700
Rather heavy, all hand made furniture, craved rectangular pieces and turned balusters. Made primarily of oak or local wood.
William and Mary (1690-1725)
Dutch influence. Elegance. Lots of turned legs and turned balls on the antique furniture. Veneers were used. Gate leg tables came into existence, as well as, high boy and low boy furniture. Walnut and cherry wood was used.
Queen Ann (1725-1755)
Graceful, smaller proportions, curves. The birth of the curved cabriole leg. Wing back chairs were made. Walnut was often used.
Chippendale (1755-1780)
Ball and claw feet, S and C scrolls. Carved shells and acanthus leaves were used. Gothic influences and Chinese motifs. Upholstered seats. Mahogany primarily used.
Federal (1780-1820)
Elegant, delicate. Vase and lyre shaped bases. Bell flower motifs, swags, inlaid woods. Tapered, slender spade legs. Fluting. Hepplewhite and Sheraton styles fall into this era. Mahogany & cherry wood.
Empire (1815-1840)
Reflected America's fascination with French, Greek & Roman styles. Duncan Phyfe's era. Grecian couches, scrolled arms, animal legs, ormolu mounts, pillars. Hitchcock chairs. Variety of woods were used.
Victorian British (1840-1901)
Era of Queen Victoria's rule. Strongly influenced American made furniture. Many styles within those years. Began very ornate. Rosewood and mahogany. Industrial Revolution occurred. Iron used. Furniture became mass produced.
Arts & Crafts (1880-1920)
Back to handmade. Craftsmanship revered. Little to no ornamentation. Rectilinear. Morris, Stickley.
Art Noveau (1890-1914)
Form taken from nature. Curvaceous, organic, plant-like, flat entwined designs.
Art Deco (1910-1939)
Machine age. Geometric form. Smooth lines. Streamlined shapes. Stepped levels. Chrome and plastic was used. Skyscraper era.
Within any particular era, identifying the maker usually adds value to the antique furniture. Often a piece of furniture will be labeled. Other times the antique furniture appraiser will have to use her knowledge of the particular characteristics found to attribute the work to the correct maker. Each manufacturer or designer has favorite motifs or techniques that set his work apart from his contemporaries.
Source: www.gannonsantiques.com