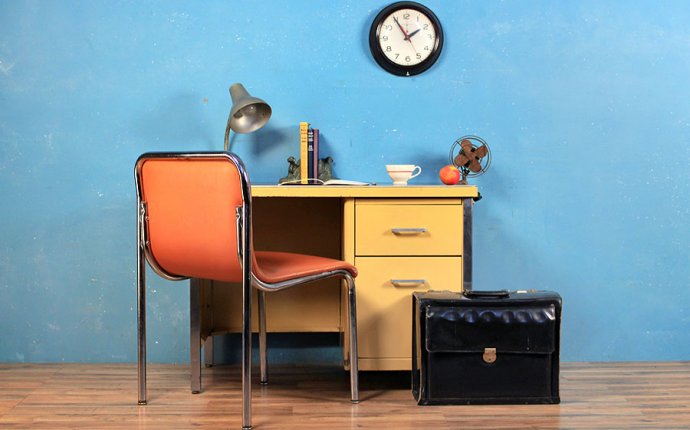 Antique Furniture for Cheap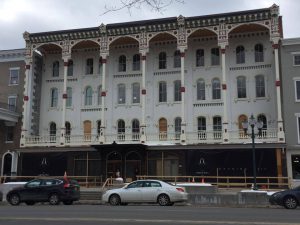 Have you ever wanted to own a piece of Saratoga history – literally? This weekend is your chance!
The Adelphi Hospitality Group is in the final stages of renovating the Adelphi Hotel, and while the group is repurposing dozens of the hotel's original furniture and mirrors, they want to share the hotel's history with the community.
On Sunday, February 19, the Adelphi Hospitality Group will be auctioning exclusive pieces of antique furniture from the original hotel at Ralph Fontaine's Heritage Auctions in Canaan, NY. Pieces include couches, chairs, tables, and armoires and are available for sale to the public. Thousands of other remaining items are currently stored at a warehouse and will be sold at a future date.
A portion of the proceeds from the sale will go towards a local Saratoga Springs charity, which has yet to be named.
The furniture that the hotel is repurposing will be restored and reupholstered with contemporary touches to create an updated Victorian ambience in the landmark boutique hotel. Originally built in 1877, the hotel is being reimagined with an updated design that focuses on luxury while paying homage to the property's history as an iconic Upstate NY hotel.
What's being auctioned: Over 40 exclusive pieces of antique furniture from the original Adelphi Hotel.
Where: Ralph Fontaine's Heritage Auctions, Inc., Route 22, Canaan, NY 12029
When: Sunday, February 19, 2017 at 12:00 noon. The public can preview the auction on Saturday, February 18 from 11 am – 5 pm, and Sunday, February 19 from 10 am – 12 pm.
Source: www.saratoga.com