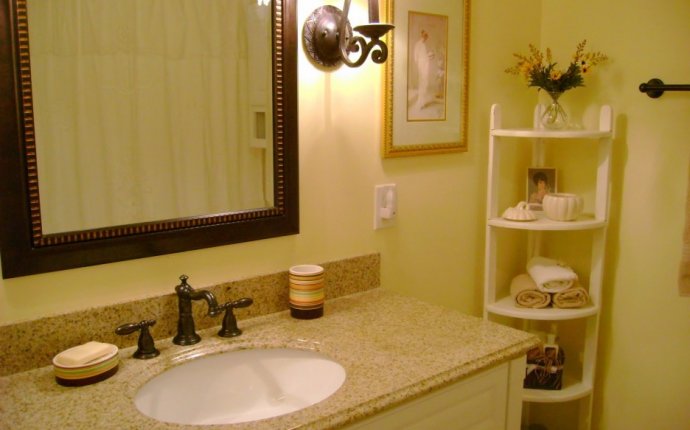 Antique Spanish Colonial Furniture
n 1521, Hernan Cortes and his Spanish invaders conquered the Aztecs in Mexico. Fourteen years later, Francisco Pizarro and his troops conquered the Incas in Peru. The events marked the beginning of the Spanish Colonial Period in the Americas, a period of Spanish rule that was to last nearly 300 years.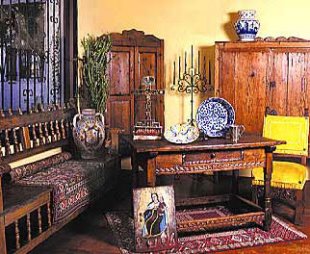 A new architecture reflected Spanish styles and the new culture was heavily influenced by Spanish Catholicism. A great deal of the furniture and decorative art made in the early period was intended for use in churches and monasteries.
Craft guilds were established to control both the styles and amounts of furnishings produced. Furniture made for wealthy landowners and government officials was usually styled according to what was popular in Europe at the time. The furniture commonly used in the sixteenth century was Spanish in style, though it began to acquire individual characteristics as native craftsmen adapted it.
Carpenters copied Spanish designs, mirroring the styles that were in vogue in the cities where they lived, including intricately carved armoires and chests and lyre-leg refectory tables in walnut, cedar, cypress and mesquite. The best of the trained guild craftsmen were commissioned to produce furniture and elaborate altarpieces for churches and furniture for government buildings.
Independence came to Mexico and Peru in the 1820's and the colonial guilds were dismantled, creating an opportunity for more imaginative interpretations which were not only more varied but also more affordable.
Designs from the colonial period weren't abandoned, but without ordinances regulating sizes and designs, the furnishings became less labor intensive and, as a result, less expensive. The lighter woods, which came into use, made the pieces easier to transport, and the less ornate designs made them more versatile
In rural areas, furniture makers worked with more primitive tools and, as had been the case before independence, with greater freedom of expression since the guilds had little influence outside the cities. They used whatever materials they had at hand and crafted pieces to suit their needs and traditions.
Occasionally, they interpreted Spanish styles that had made their way from the cities to the countryside, but these interpretations were modified to be more workable and durable in rural settings.
Carved lyre-legs became sturdy A-frame legs, carved panels on armoires were streamlined into flat panels, turned spindles on cupboards were simplified into slats, and layers of paint covered sometimes inferior woods. For country woodworkers, ingenuity was every bit as important as skill.
Over time, they created a simple, appealing style of furniture that remains popular and sought-after even today. Independence brought with it the freedom to experiment and artisans working in the decorative arts took full advantage.In Mexico and Peru, silversmiths, potters and weavers began to develop a variety of interesting new styles and designs. In Mexico, wrought iron work candelabras, sconces, gates, railings, etc. began to be produced in far greater quantities.
Painters continued to emphasize religious themes in their work from canvas and wood to metals, copper and tin, as well as paintings on objects. All of the decorative arts conveyed a freedom of style and a more personal touch than any produced during the colonial period.
Morning Star Antiques has an outstanding selection of museum-quality Spanish Colonial furniture and decorative arts...
Chests, tables, corner cabinets, framed mirrors, pottery, silver, retablos and santos from Mexico, South America and Spain, many pieces dating to the seventeenth and eighteenth centuries.
We also have a varied selection of Mexican country furnishings: trasteros, ranch tables, butcher's tables, corner cupboards, Mennonite hutches, mesquite doors and chests.
Source: www.morningstartraders.com