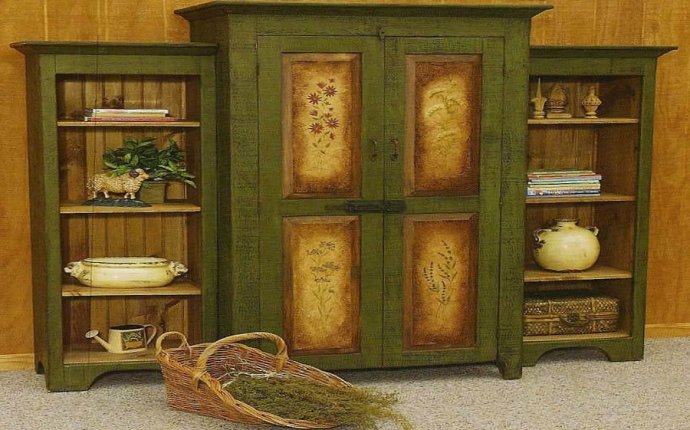 Antique Wooden Furniture
Minwax® Antique Furniture Refinisher removes old finishes, including shellac, lacquer and some early forms of varnish.
Antique Furniture Refinisher contains natural wood oils that penetrate and condition wood.
Antique Furniture Refinisher does not remove paint or polyurethane.
It is the perfect product for antique wooden furniture restoration.
Product Details
| | |
| --- | --- |
| Application Tool: | steel wool |
| Cleanup: | mineral spirits or paint thinner, following manufactur's safety instructions |
| Recommended Uses: | furniture, antiques, woodwork, cabinets, doors, paneling, accessories |
| Removal: | medium steel wool or synthetic stripping pad and rags |
Directions
WARNING! Removal of old paint by sanding, scraping or other means may generate dust or fumes that contain lead. Exposure to lead dust or fumes may cause brain damage or other adverse health effects, especially in children or pregnant women. Controlling exposure to lead or other hazardous substances requires the use of proper protective equipment such as a properly fitted respirator (NIOSH approved) and proper containment and cleanup. For more information, call the National Lead Information Center at 1-800-424-LEAD (in US) or contact your local health authority.
Wear rubber gloves and protective glasses. Pour 4-6 ounces of Minwax® Antique Furniture Refinisher into a metal or glass container.
Dip a piece of fine steel wool (000) into the Minwax® Antique Furniture Refinisher and squeeze out excess.
Rub gently in small circles until old finish is dissolved. Repeat process as needed. Replace Minwax® Antique Furniture Refinisher liquid in pan when it becomes thick.
When completed, go back over entire surface with clean steel wool and clean Minwax® Antique Furniture Refinisher. Be sure any lap marks are removed.
CLEANUP: mineral spirits or paint thinner, following manufacturer's safety instructions
Not recommended for the removal of paint or polyurethane.
Source: www.minwax.com