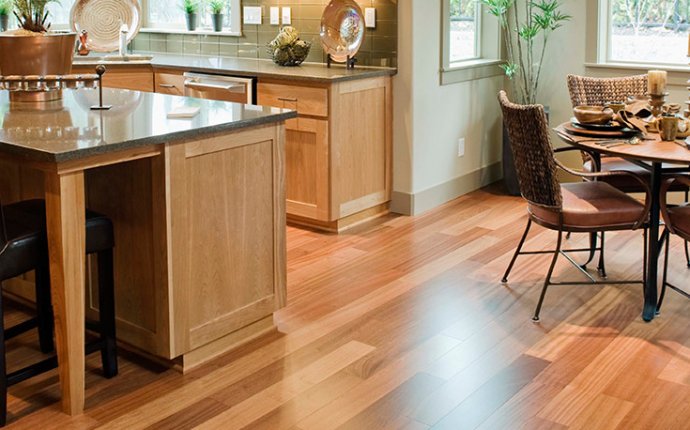 Antiques Furniture Orlando
1620 N Orange Ave
Orlando, FL 32804
(407) 896-9831
Very cool place. Tons and tons of items all ranging from more modern decorations to cool funky vintage finds. Staff is quite nice, so much to look at, and decent prices!
The outside looks like you'll be in and out in a few minutes after a quick browse. As some other yelpers have noted this place is like a never ending supply of upstairs, side room, back attic, and garages stuffed with items. Give yourself some time here. Most of the items for sale are antique or vintage, but some are only as old as the 90s so do be aware. There are about 2 other shops within this shop that sell brand new or refurbished items, also. A&T's main area of strength is furniture. Not much I could afford but lots and lots of furniture. They have a whole room you can enter from the upstairs that is almost exclusively dining room chair sets.
Tremendous inventory of antique furniture and collectibles from the past. As others have stated the front entrance is deceiving there are rooms filled with treasures and you are free to roam the entire place without any hassle. I was amazed at the amount of quality pieces displayed. Super friendly staff and reasonable prices. This is a great place to get idea if you're looking to renovations or upgrade your existing space.
My husband and I just relocated here recently from Oregon and are renting a little bungalow with a pool. We needed some patio furniture and decided to go shopping for second hand. We stumbled upon this place and as everyone else mentioned thought it was just a small shop. Woah! Were we ever surprised. We must have spent over an hour meandering and discovering room after room of furniture and vintage decor. It was amazing and exciting! As others have said it was warm in there but we were okay because there was too much too see. We found some great wrought iron chairs for a super price and a vintage dinette set with 4 chairs and a glass top and spent about $300 for everything. They even deliver for a reasonable price. My husband and I can't wait to go back and will make this our first go to spot when looking for anything to add to our place! Go...you won't be sorry!
I would prepare to be overwhelmed once you walk into this antique store, overwhelmed in a good way. Bring your money, your nostalgia (80's kid, yeah!), loads of time, and your sense of discovery and history. Once you walk in you'll be greeted by friendly faces. I typically start on the right side of the store and work my way through the middle and back up on the right, snaking my way around toys from my childhood, my mothers childhood, and things I've never seen before. I save the very back for the end as it's a little room full of dusty old records that would take hours on their own to sort through (it's great!). On the left side of the store you'll find larger pieces of furniture. A few times we have gone in and that section has been closed but I believe it's open now. It looks like very expensive furniture but a lot of it is very fairly priced. As far as prices for everything else you'll find things from $1 and up, the range is crazy but most of the prices are fair and reasonable. I can't really describe everything you'll find, I know I spent over $100 on one trip for old cameras (brownies) and postcards. Another trip I only purchased a small owl figure and a large owl umbrella holder (Possibly from the 60's) all for $20. Trust me, you'll want to leave with something and if you're a designer or love decorating your home/room then you'll definitely be inspired by this place. My suggestions: Eat before you visit (you don't want to rush out because you're starving), bring at least $20 or more if you want to leave with something nice, leave your purse/bag in the car (or they will lend you locker to store your stuff), and give yourself at least 2 hours or more (If you are coming with friends/family-You'll each want to show what you discover or talk about different items and you'll at least have time to look at each section).
Source: www.yelp.com