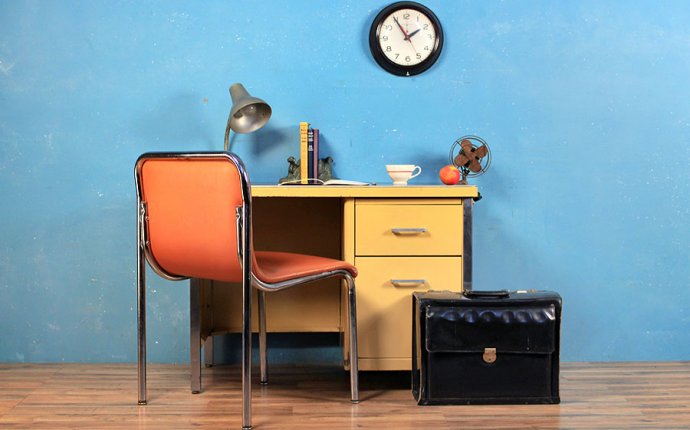 Brooklyn Antique Furniture
Share
If you have an apartment in Brooklyn, then you've probably passed by numerous furniture stores selling beautiful antique furniture. The one catch is that antique stores in Brooklyn and Manhattan are very pricey. So while you might see a turn of the century chifferobe that would look perfect in your space, you might not want to spend the equivalent for a nice used car on it. Antique stores in the city can charge outrageous prices because the city is home to so many wealthy people. However, there are lots of places outside of the city to find antiques. There are auctions in upstate NY (Sullivan, Putnam, and Dutchess county) as well as in New Jersey and Pennsylvania. These rural auctions are often where the antique dealers source their own goods. However, if you don't own a car, it might seem like these auctions are something you can't take advantage of, but that's not necessarily true. Here's a few ideas about how to take advantage of these rural auctions.
Locate The Auctions And See If The Inventory Is Listed Online
The first step is to locate an auction that you want to attend. The best way to do this is to check a site that lists auctions in your area. The next step is to check to see if the auction has its inventory listed. You want to see photos of what is being auctioned off. That way, you won't have to waste time traveling to auction only to find that there is nothing being offered that you are interested in. If the auction site does not have a website, and only a telephone number, you should still call and ask them to email or fax a listing of what is going to be auctioned off. If you see something that is of interest, you could call up and ask that one of the staff take a digital photo and email it to you.
Get There: Train or Rental Car
When you do find an auction that is offering something that you are interested in, you should look around the area and see if it's worth a mini-vacation. You could arrange for a bed & breakfast and then take a train or rent a car.
What To Do Once You Purchase An Item: Movers On Retainer
he tricky thing is to figure out how to get the item home. If you know you are buying something, you could rent a large truck. However, that can be a bit pricey, and you are going to an auction, which means that you might not get the item. Someone else may outbid you. Then there is the factor of loading the item. If you get heavy furniture, you don't want to deal with loading it into a truck by yourself. And you should not rely on the auction providing assistance loading heavy furniture.
The best thing to do is contact a moving company beforehand and get a quote on what it would cost to have them transport the item for you. You will have the dimensions beforehand (you can get this from the auctioneers) and know the address. The day of the auction, once you have won the bid, you can contact the movers and have them show up. Because it might tie them up, they might ask for a small retainer, but it is worth it because you don't want to be stuck in the country with a huge piece of furniture and no way to move it.
Source: dahlen-berg.com