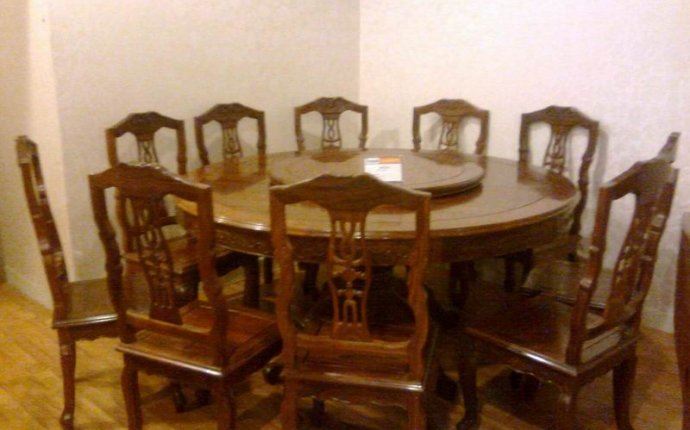 Wooden Antique furniture
Choosing a piece of antique furniture for your home can be a genuinely rewarding experience, But it can also be a challenge to select the right piece with so many options and limited time to consider them. Many antiques are one-of-a-kind pieces and once someone else has snapped one up or it's gone through auction, you're out of luck. The best strategy is to understand exactly what you're looking for before you go shopping.
Here is the list of things I think about when I'm searching for antique furniture made from wood. I find the search is most successful when I have a solid idea in mind for two or three of these criteria, and then remain flexible for the rest. For example, I might know that I want a mahogany table with specific dimensions, but I'm flexible when it comes to style and finish.
1. What's the purpose?
Ask yourself, why am I buying a piece of furniture? Perhaps the piece will have a specific function—you might need a new dining room table. Or maybe you want something decorative to go with the modern style of your new home.
2. Know your style
It can help narrow down the choices if you define the style you're looking for, but I suggest keeping your mind open. Sometimes you're drawn to the design of a piece without knowing why, and these are the purchases that will help to develop your unique, personal style.
3. What's your budget?
Make sure you know how much you're willing to spend before you start looking. This is especially important at auction, where it can be all too easy to get carried away and overlook the buyer's premium. It's also important to research the value of a piece of furniture so you can recognize if a piece is selling for a reasonable price.
4. Make sure it fits!
We've all made this mistake at least once. You go to a showroom or an auction preview and fall in love with a piece of furniture, and then you bring it home. And it's the wrong size. Even after you remove a door to try to get it in the house, it still doesn't fit! So be sure to write down the dimensions you're looking for – height, length, and depth.
5. Look at the design of the whole room
Even if the piece of furniture fits physically into the space you have in mind, that doesn't mean it will fit visually or artistically. Take pictures of any other pieces of furniture, rugs, wallpaper, or other accessories you plan to place in the same space. You can create a collage online using OlioBoard to see how everything works together before you buy.
6. Oak, walnut, or mahogany… what's the difference?
Look at wood samples in a hardware store to help figure out which materials appeal most to you. Some common options are oak, walnut, mahogany, pine, teak, cherry, and other more exotic woods. Some of the pricier antiques you'll find are made from historic old growth wood (that may even be extinct) rather than new growth wood.
7. How is the surface finished?
The surface of antique wooden furniture may be painted, stained, fumed, oiled, or lacquered. A surface in original condition is always of more interest to collectors. You'll find both real wooden furniture and wood veneer, and it's important to know the difference.
8. Consider the hardware
The knobs, hinges, and drawer pulls on a piece of furniture can change its whole appearance. Some historic pieces of furniture have handmade hardware and many antique furniture collectors find this quite appealing.
9. Recognize well-crafted joinery
Be sure to inspect the joinery on a piece of furniture. Failure to do this is like buying a car without looking under the hood. Joinery is important. It can make all the difference in the longevity of a piece of antique furniture. Click here to read my blog post on how to recognize different types of joinery.
10. What's the story?
The great thing about buying antique furniture at auction is that pieces often comes with a story or history—who owned it, where and when it was made, and the historical trends that contributed to its style and design. The provenance of a piece of furniture can make a big difference in how much it appeals to collectors.
Source: www.skinnerinc.com