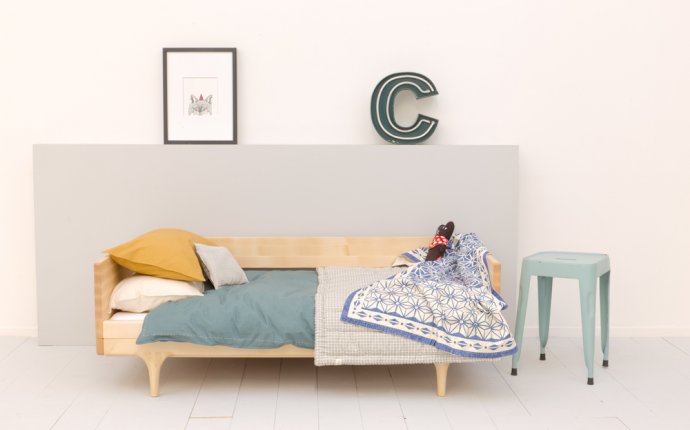 Childrens Vintage Furniture
Why should adults have all the fun? We believe everyone can enjoy great design—especially kids. Who better—or more imaginative—to embrace the joys of creative design? And when one considers the range of pint-size designs inspired by children, it's clear that designers themselves must really enjoy creating pieces for our smaller counterparts.
Take, for example, the breadth of works that exist in vintage children's chairs. Over the course of the twentieth century, some of the world's greatest design minds—from Franco Albini, Hans Wegner, and Robin Day to Isamu Noguchi, Harry Bertoia, George Nelson, and Charles and Ray Eames—elevated the spaces that our children move in with innovative, often highly playful designs. Some were miniature versions of iconic adult chair designs, perfectly scaled for children's proportions, such as Robin Day's 1971 Series E, featuring direct descendants of his iconic, stackable, 1963 Polyprop chair for Hille. Others, like the 1950 Schaukelwagen (Rocking Car) by Hans Brockhage and Erwin Andrä—part rocking chair, part toy car—were freshly inspired by the audience at hand. All were inventive, playful, and fun.
Great vintage children's chairs—and furniture in general—can be difficult to find, so we're especially proud of our children's selection. Mirroring the same material and design innovations present in their adult versions, be it bent plywood and tubular steel, handicraft or industrial production, our children's chair collection reflects the evolution of quality furniture design over the past century plus.
As adults, the objects we choose to surround ourselves with have a major impact on the way we interact with a space; the same holds true for the pieces that shape our children's worlds. From rockers and stools to miniature desk chairs and comfy club chairs, well designed seating can affect our little ones' day-to-day, and even help encourage creativity and imagination—whether they're coloring away in a corner or getting cozy by your side at story time.
Source: www.pamono.com