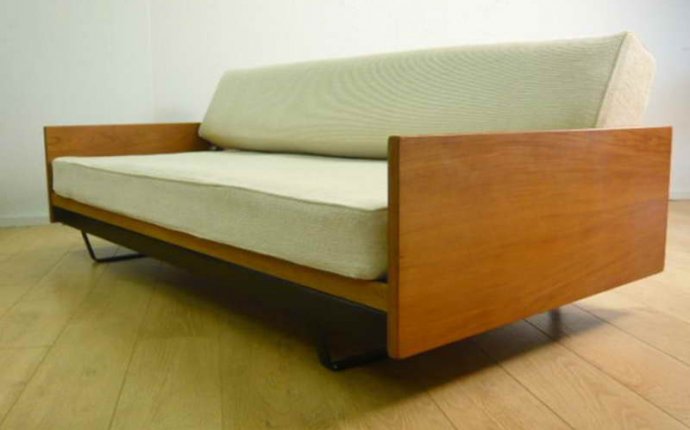 Designer Vintage Furniture
"Furniture" is often employed as a metaphor for all that is mundane, familiar, and unremarkable in our lives. And this drives us crazy! We believe, on the contrary, that design is an art form that should be incorporated into the everyday—with purpose and with passion. Great furniture elevates us out of routine and adds a bit of soul to our daily environment. In fact, that's what inspires us. The Pamono team travels the globe to bring you designs that tell a story, conversation pieces in the truest sense, curated from the world's most alluring and intriguing galleries, boutiques, studios, and makers.
Shop Vintage & Contemporary
Our main specialty is vintage furniture sourced from all around Europe. Our immense, ever-growing offering includes chairs, tables, storage pieces, and more produced throughout the 20th century in the major design hubs—Italy, France, and Scandinavia, to name a few—by the designers and brands that defined the era of modernism.
In addition to the iconic designs referenced in the history books—masterworks by the likes of Gio Ponti, Hans Wegner, and Pierre Paulin, for example—our online vintage shop gives you access to all sorts of lesser known, anonymous furnishings, with styles ranging from pared down, midcentury industrial, to ornate, handcrafted pre- and post-modern. We even have some antiques from the 19th century. With so much vintage furniture to peruse, you're sure to discover pieces that achieve the ambiance, livability, and individuality you're looking for.
At the same time, our contemporary furniture selection includes some really cool emerging designers and artisans—and we're expanding on these all the time. So be sure to check back often. When we scan today's design landscape, we favor objects that embody a functional-yet-fab, style-meets-substance, beyond-the-ordinary approach. We aim to stock our shop with furniture you can't easily find elsewhere.
Express Your One-of-a-Kind Style
Just like the clothes we wear, the furniture in our homes says a lot about who we are. Are you a minimalist or maximalist? Do you stick to the time-honored classics or go for cutting-edge work by contemporary talents? Or, like us, do you enjoy blending aesthetics and eras to make your home totally your own? Whether you're a seasoned collector, a design rookie, or somewhere in between, as long as you're looking for something special, we've got you covered. Whatever your taste, Pamono is your go-to source for all that's exceptional in home décor.
Source: www.pamono.com