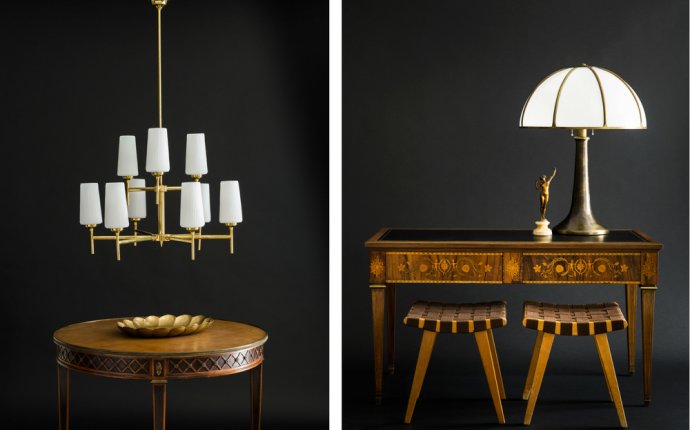 First Dibs Lighting
Studio photography can be intimidating. Learning all the technical aspects of your camera can be puzzling as it is. Then just as you're getting to grips with it, you decide to add some extra flashes, modifier, triggers, gobos and reflectors, Then have a subject sat looking at you, expecting you to be able to somehow make all that stuff help them look amazing.
This workshop aims to de-mystify the studio environment and give you a greater understanding of how to produce amazing images every time. Trade secrets used day in, day out by working professionals to make your images stand out from the crowd. It's actually pretty simple. If you want to improve your portrait shooting game there is no better place to learn.
This workshop is suitable for anyone who likes photographing people with off camera flash - be it portrait, fine art, fashion, families, boudoir, models or whatever else.
We will cover a multitude of styles using all the lighting modifiers we can squeeze in. Moving from dramatic single light portrait set ups all the way through to dynamic elaborate multiple flash lighting. With lots inbeween. We'll show you a multitude of lighting set up's that you can take away and use time and time again. Perfect for anyone looking to improve their knowledge on lighting or take step towards a career in studio photography.
Step by step demonstrations then hands on shooting with your own camera.
As with all our workshops, 6 photographers maximum. This is a full day's practical course. We'll give you lighting theory, explain the different qualities of light from different modifiers. You'll shoot loads of images, get 121 support and meet some great like minded people. You'll leave the workshop with a memory card full of amazing looking studio shot raws and a head buzzing with knowledge you'll be eager to put into practice. You'll have a workbook 'cheat sheet' with your own diagrams on how to set up each lighting style. You'll be able to walk into any studio with confidence, or set up your own space perfectly and use our set ups time and time again.
FAQs
Who Should come?
Any photographer looking to improve their knowledge of studio lighting. This isn't for absolute beginners to photography. A basic knowledge of your camera and photography basics will be already expected. You may have some studio equipment and know some basic lighting set ups already. This workshop will add serious skills to your studio game. If you're thinking this might be something you want to do as a job then there's no better place to start.
What are my transportation/parking options for getting to and from the event?
Our studio is just 3 mins walk from Bury Interchange, easy peasy to find if travelling by tram or bus. There are plenty of car parks around the centre of Bury or you can park right outside the studio on one of the many metered spaces that Bury Council so kindly provide for us.
What can I bring into the event?
All you need is your camera. Bring a memory card too or else the whole thing will be pointless. Lens selection wise, we've designed the workshop for shooting anything from wide to about 85mm works for this workshop. As long as you know how to change the camera settings manually and it has a hot shoe then you'll be fine.
Will I be fed and refreshed?
Yes we'll provide a light lunch and drinks throughout the day
How can I contact the organizer with any questions?
What happens after the workshop?
You'll be invited to join our super secret Facebook group where you can share your images, ask for feedback from us and community members. You'll also get first dibs and discounts on places for any future workshops.
Source: www.eventbrite.com