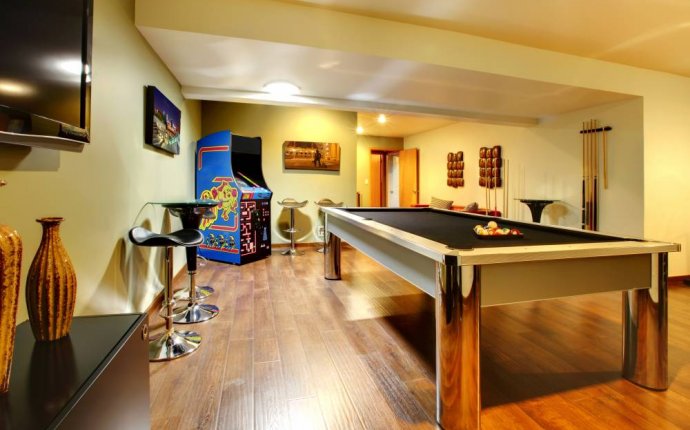 Furniture Experts
When Tory Colvin headed to Georgetown to earn a master's degree in public policy some 15 years ago now, she had no idea her career in Washington would land her back in her own home in Arlington Heights, literally.
But that's just where she wound up. Now married with four children, the 1998 Hersey High School graduate and her husband, Mark Orlando, originally returned home to be closer to her family.
Now, two years in, they are the proud owners of a boutique furniture shop in downtown Arlington Heights at 131 W. Wing St.
The couple named their store, Jaunt: Well Traveled Goods - its grand opening takes place at 5:30 p.m. Friday, April 7, - and, in part, it reflects their own winding journey to becoming retailers.
They met in Washington, where both built careers in the information technology industry. Tory Orlando used her public policy degree to work with governmental agencies in technology, while her husband, who started out as an art major in college and eventually switched to IT, worked for a startup cybersecurity company.
His clients included the Executive Office of the President and the Department of Energy. When the company was sold, the couple saw an opportunity to invest in their own business, though she also still does consulting and he still does work with cyber security.
"After working in IT, we wanted to do something more tangible, " Mark Orlando says with a laugh. "We wanted to be more creative - and have something we could touch."
Their eclectic inventory offers just that, from handcrafted statement pieces from as far away as Indonesia, to tables and chairs made of Michigan wood and Chicago-themed accent pieces.
Styles run the gamut, too, from metal industrials to French country and early American farmhouse pieces.
"Whenever I was home, I found myself traveling to Chicago to find unusual items, " Tory Orlando says. "We thought, why not open one here? We saw an opening for unique, sophisticated designs that were more urban and yet affordable."
Mark Orlando adds that if they were looking for a more urban-type retailer, others must be, too.
"There must be people like us moving here from the city who are looking for a certain aesthetic, " he says.
If that was the vision, making it happen was another journey, the couple says. In fact, ask them about the learning curve in opening their own store, and they answer in unison: "It's been straight up."
From their soft opening in December to their grand opening on Friday, they have journeyed down a well-traveled path.
Finding their location, as well as suppliers, partners and artisans, was a challenge. Mark Orlando blogs about his first buying trip to Indonesia in a humorous way on their website, but the real challenge, he says, has been the supply chain management.
"I've learned that working with these suppliers can sometimes take two to three months to get shipments in, " he says. "We want to make sure the store is filled with new merchandise. That's been the biggest challenge."
Source: www.dailyherald.com