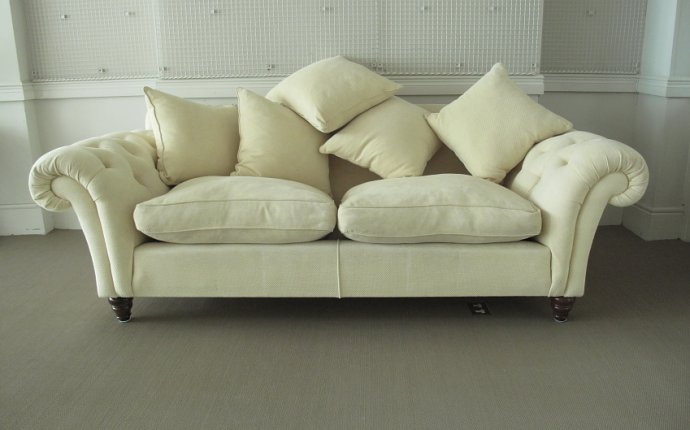 Furniture Valuers
About Brettells
Brettels Auction House, Newport, Shropshire
Brettells are one of the leading Auction Houses in the West Midlands with expertise in Antiques, Ceramics, Jewellery and object d'art, Fine Art and Furniture.
Our team of Valuers, each specialising in their own area of expertise, offer wide experience in Auction Sales for Victorian and Edwardian Antiques and Fine Art. Our staff have a wide knowledge in all areas, including Oil Paintings and Prints and in addition Brettells has gained an excellent reputation for its sales of Antiques.
Brettells are a relatively new auction house and held our first Sale in October 2001. The company is owned and run by David Brettell who previously managed Salerooms in Glastonbury, Somerset and Market Drayton in Shropshire and is now established as a leading auctioneer in all aspects of Antiques and Fine Arts.
The Saleroom is located at 58 High Street, Newport but accesses directly on to the main Town centre car park so deliveries and sale day parking are never a problem. The new portal and pillared façade frontage provides an impressive entrance to the 4000 sq ft of display space which allows the furniture and effects to be laid out uncluttered for a detailed view. Internally, the selected items for the Antique and Fine Art sales held every two months have their own designated room set display area.
Source: www.liveauctioneers.com