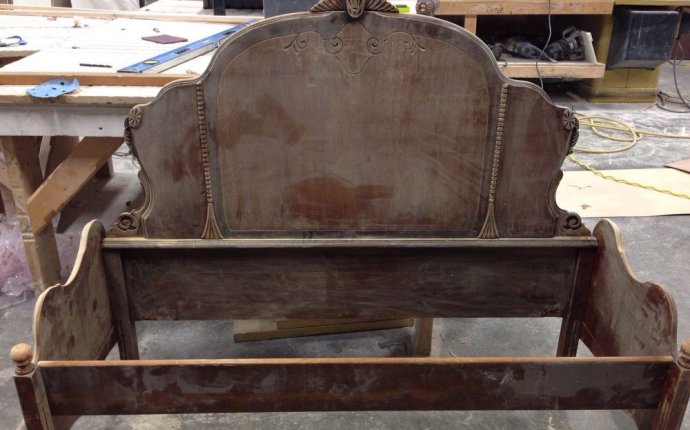 Looking for Antique Furniture
Should a bathroom vanity look like an antique piece of furniture? Aren't vanities supposed to be hulking solid, one-piece, legless monoliths? No, not always.
From Wash Basins To Full-Fledged Vanities
Antique-like, furniture-look vanities are closer to historical antecedents than the monolith-style vanity of today.
At one time, you cleaned up with a pitcher, bowl, and small washstand or basin-not at a 72-inch long cabinet with two recessed sinks. These washstands had legs and were open on the...MORE bottom (though later, cabinet doors were added), along with a marble top.
Chippendale and Sheraton wash basins were spindly, top-heavy creations that did little more than hold the basin and hold a couple of tiny drawers for combs and other grooming accessories.
So, the modern antique-look vanity is more of a celebration of the style rather than a copy of the form. Today's homeowners demand larger counter space, enclosed cabinet space to store stuff and to hide the plumbing, more and larger drawers.
Basic Themes
A few elements you may find:
Richly Finished Wood: Exhibiting the grain of natural wood is one of the hallmarks of these antique-look vanities.
Distressed: Often, the wood will be lightly beaten to give it the old, used look.
Free-Standing: Most have legs. Even the most ponderous of these "antique vanities" have a lighter look due to these legs.
Bombe Shape - A few of the fancier vanities on the front have a bombe, or convex, shape.
Marble Tops - Stone tops are nearly always found on these antique-looking vanities.
Shown here is the Bosconi Mendocino vanity. Based in Southern California, Bosconi manufactures both classical and contemporary vanities. Several of its vanities are variations of the Mendocino. This vanity is 43" wide and comes with a Dark Emperador marble and attached backsplash. All of the brass fixtures come with the piece, too.
Source: www.thespruce.com