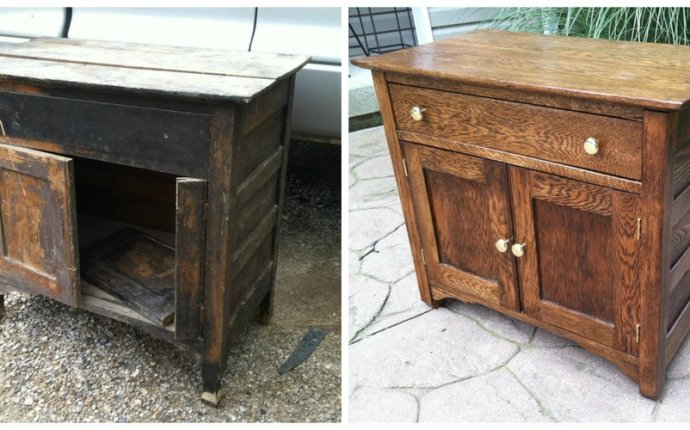 Restoring Antique Furniture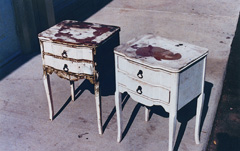 Antique furniture holds plenty of value whether it is monetary as antique furniture in good condition can be worth a lot of money or sentimental as many pieces are family heirlooms. But like all other types of furniture, antique furniture can become broken or worn out and if it is not restored or repaired properly, it could cause the value of the piece to drop. A reliable furniture restoration expert can provide antique furniture restoration and repair services to repair worn out or damaged antique furniture using minimally invasive techniques that will not diminish its value.
Why Hire Professional Antique Furniture Restorers
Generally, furniture that is over 100 years old is considered antique but the National Free Trade Act (NAFTA) of 1993 states that an object cannot be considered antique if it has experienced a change in its original character of over 50 percent. An experienced antique furniture restorer understands this principle and is dedicated to restoring and refinishing antique furniture to its original character to help maintain or improve its value using minimally evasive but effective techniques.
Antique Furniture Repair and Restoration Process
Restoring and repairing antique furniture is a delicate process which is why it is important to call a trusted furniture restoration expert to restore your valuable antique or family heirloom.
• Precision Repair: Repair of minor surface damages including scratches, gouges, stains, and others.
• Re-Gluing/ Minor Adjustments: Repair of structural damage with re-gluing and minor adjustments of component parts.
• Restoration/ Finishing: Restoration or refinishing to repair worn out finishes or discoloration; color matching services included.
Source: restorationmasterfinder.com