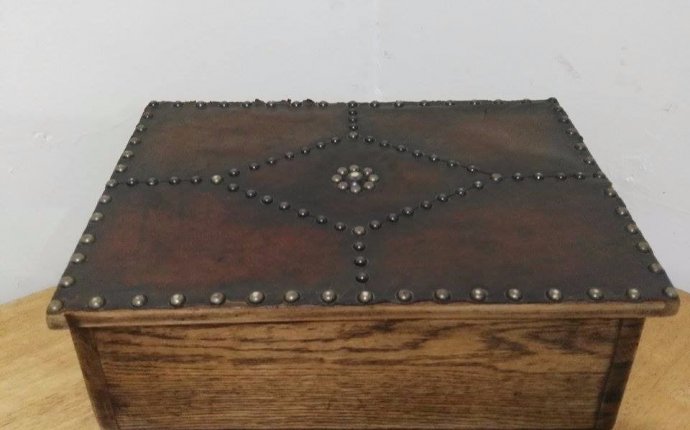 Vintage Restored Furniture
It was about two years ago that accountant Nancy Eatough discovered a more creative passion while out shopping with a friend.
"We started going to flea markets and seeing the furniture, and something clicked, " Eatough said.
She quickly became fascinated with restoring and repainting vintage furniture and, after running out of space in her own house, began selling it at craft fair booths.
This month, Eatough took a leap of faith and opened her own store in Pomeroy Station on Main Street. Called White Horse Home Furnishings, the store sells a variety of tables, chairs, benches and other furniture restored by Eatough.
To supplement her own work, she also sells artwork, pottery, artisanal soap, homemade greeting cards and other items on consignment from other local artists.
"It's neat because it gives them a venue to sell, " she said. "It kind of pulls everyone together."
In the back of the store is a studio where Eatough plans to host painting classes and other lessons. In addition, the store is a reseller for Country Chic Paint, which is designed for use in furniture restoration.
The first-time business owner opened the store April 1 and said she has already sold quite a few pieces of furniture. Right now, because Eatough is still a full-time accountant, the shop is only open Thursday through Sunday, but she hopes to expand those hours as business picks up.
"When you can buy a piece of furniture and redo it, you get something really pretty, " said Eatough, who grew up in Covered Bridge Farms and now lives near Elkton, Md. "To get it back to the stage where somebody can use it, that's exciting."
She said her favorite place to buy old furniture is Habitat for Humanity's ReStore, which has locations in Prices Corner and in Middletown.
Source: www.newarkpostonline.com