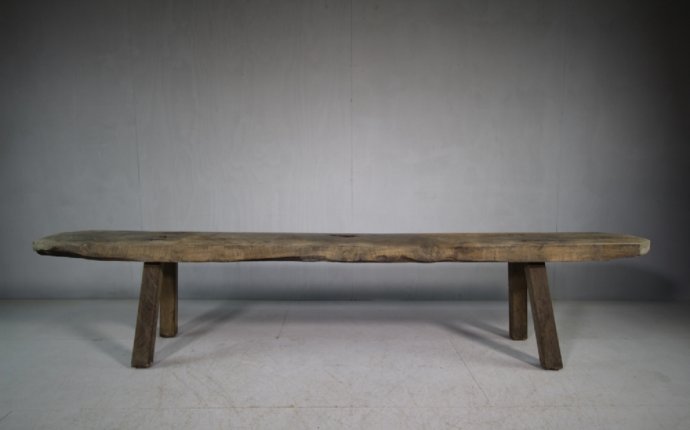 Welsh Antique Furniture
Customers are most welcome to view all items by appointment, please ring us before visiting.
Based in the white cottage in the centre of the village of Mydroilyn, 6 miles from the historic seaside towns of Aberaeron and New Quay in West Wales.
Specialising in quality Country Furniture, Welsh Antiques and Interior Furnishings. A continually fresh and choice collection of 17th to 19th century pieces including; Dressers, Settles, Cricket and Side Tables, Coffers, Stick Chairs, Folk Art, Treen, Dining Tables and Chairs, Hanging Cupboards, Quilts, Blankets, Paintings and more.
Welsh Vernacular Furniture is an independent family business ran by husband and wife Jonathon and Yvonne Holder. Our passion for buying and selling antiques is heart felt and there is nothing we would rather do. We always wish to provide our customers with as honest and detailed description of our items as possible, helping you make a well informed decision on each special purchase. We are always happy to provide additional photos or measurements and expert advice should you need.
Latest Items
We offer a personal sourcing service for specific pieces and work closely with heritage groups such as the National Trust. We also offer our items for hire which are regularly used in films and programmes as well as magazine and photo shoots. Please feel free to contact us with any requirements.
We are happy to offer a professional and friendly delivery service with our local independent courier with all items if required (price dependent upon location).
Source: www.antiques-atlas.com