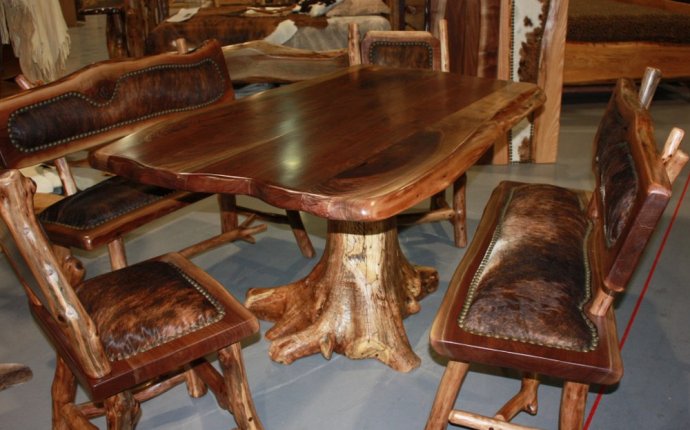 Wooden Chairs and Tables
Fill both buckets with hot water. To the water in one bucket, add a cup of vinegar and a few drops of the dish soap. Mix well with your hand—you might want to wear rubber gloves, btw. Because of the vinegar, the soap won't foam as much; don't panic. It's still working.
Bonus: The vinegar has antimicrobial properties, disinfecting even as you clean.
Leave the water in the other bucket alone—this is your rinse bucket. It'll keep you from contaminating your cleaning bucket with dirty water.
Dip your cloth or paper towel into the cleaning mixture and apply an even coat to the table top. Let it sit for a minute to loosen any congealed grime. Run the scraper gently over the top, then rinse the cleaning cloth in the rinse bucket and wipe the table down again.
Continue wiping down the sides and the table legs, working carefully to remove gunk from inlaid designs, carvings or edges. When your rag gets dirty, rinse it in the rinse bucket.
When you've finished one pass, go over the whole table again for good measure. Then dump both buckets and refill one with hot water. Use the hot water to wipe the table down to remove any last traces of soap or grime.
Dry your wooden kitchen table with a clean, dry cloth. You can also allow the table to air dry. If your table has a stained finish, this is a good time to re-oil it.
Use a clean cloth to work the oil in the direction of the grain. Let the oil sit 10-15 minutes, then wipe with a second clean cloth.
If you plan on doing more coats (we recommend 2 to 4), let the oil penetrate for 5 to 6 hours between coats.
If the table is marked from crayons or glasses, use steel wool to remove the marks. If it's gouged, use fine-grit sandpaper. Then wipe the table with a damp cloth, let it dry and oil it if that's part of your plan.
This is also a good time to clean and oil table leaves or extenders and to make sure they're functioning properly.
Source: www.hgtv.com